Ten Books I Picked Up On A Whim:
Most of these books were only picked up because I liked the cover, then I thought the story sounded pretty good, so I read them. Sadly, not all of them were good… 😐 And most of the books from Blogging For Books or Net Galley were books where I was thinking do I really want to read this?? But, then I thought about it and they were free, so hey…Why not!?

1.) If I Fall, If I Die by Michael Christie.
I only got this book, because it was the only book on Blogging 
For Books, that seemed a little interesting. Boy was I wrong. It
turned into something else, and it was pretty boring, so I didn't
even finish it….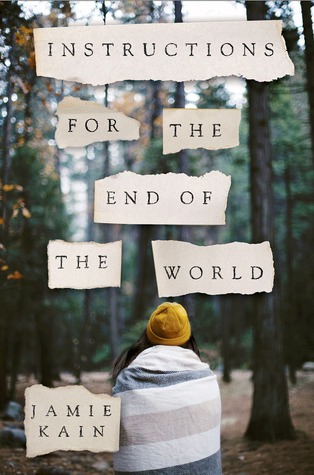 2.) Instructions For The End Of The World by Jamie Kain.
I saw this book on Net Galley, and I fell in love with it because
the cover is pretty, and the synopsis sounded pretty good…But
it was lacking. I finished it, but it could have been WAY better.

3.) I Take You by Eliza Kennedy.
I picked this one up thinking it was going to be more on
the lines of Something Borrowed by Emily Giffin…I was 
TERRIBLY mistaken! It was like reading a PORN!! 😯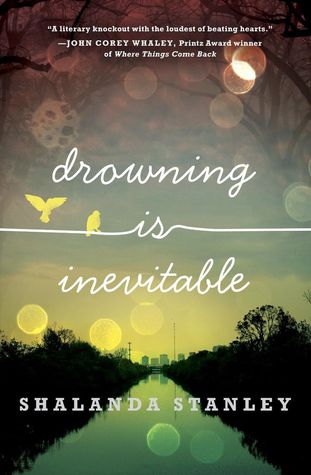 4.) Drowning Is Inevitable by Shalanda Stanley.
I fell in love with this book for it's cover, but the synopsis
was a plus. Thankfully, it was a great read. This is one of those
books I would love to read again in the future! 🙂

5.) The Particular Sadness Of Lemon Cake by Aimee Bender.
I came across this books YEARS ago, at the library, and it
just called to me. I ended up LOVING IT! Hopefully I can reread
this book soon! 

6.) Where'd You Go Bernadette by Maria Semple.
I saw this book in a magazine, and had to have it right away!
So I bout the nook book, and ended up loving it! It's a five star
book in my eyes. 🙂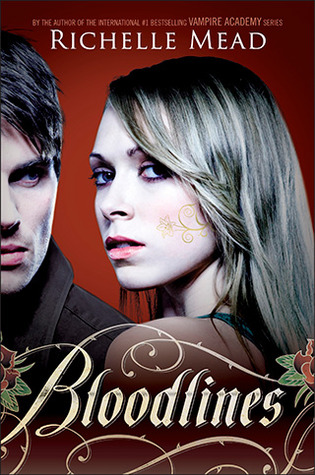 7.) Bloodlines by Richelle Mead.
Let's just say I bought the whole series on a whim, and
I ended up regretting it… 😦

8.) Tragedy Girl by Christine Hurley Deriso.
I don't know why I didn't listen to myself. I knew I shouldn't
have chose this book…But I did…and I didn't like it…

9.) Second Chance Summer by Morgan Matson.
I had never heard of this book before picking it up, and let
me tell you, I am SO glad I did. It is such a great book! Sad, but 
well worth the tears! 😥 😀

10.) The One Thing by Marci Lyn Curtis.
I went back and forth with wanting, and not wanting this
book, but I gave in, and I ended up really enjoying it. Everyone
should read this book! Trust me, it's good! 😀

*Top Ten Tuesday is a weekly meme
hosted by The Broke and the Bookish.