Summer Reads: This can include beach reads, fun reads, or any book you associate with summer for whatever reason!

1.) Second Chance Summer – Morgan Matson.
It's a tearjerker, but it's a summer read nonetheless.

2.) Twenty Boy Summer – Sarah Ockler.
I thought this one was going to be a heart breaker,
but it's more for than sad. Which is good, because summer
should be happy and fun…not sad…

3.) The Summer of Chasing Mermaids – Sarah Ockler.
This was a fun read. It had it's serious side, but I don't think it
was too much. My favorite character would have to be Sebastian!
He was too cute! I think this is the first ever retelling I've read,
and it wasn't over the top. So maybe I'll try to start reading more of them.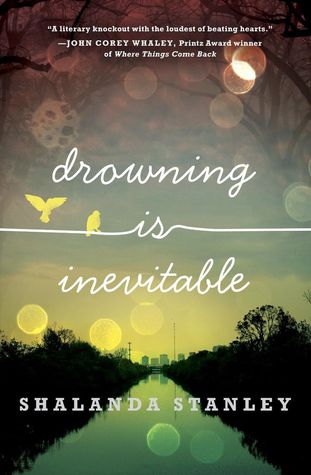 4.) Drowning Is Inevitable – Shalanda Stanley.
This is another one that had me feeling it all, by the end but,
it's a great story, and if I remember correctly, it was summer time.
I remember them swimming in a lake or something, and most
people only do that during the summer so yeah…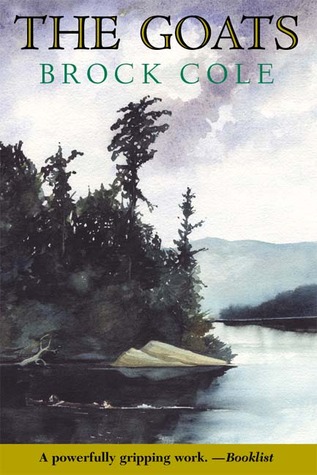 5.) The Goats – Brock Cole.
This is a VERY good Middle Grade read. It takes place at a
summer camp. It was also made into a movie called Standing Up.
So if you haven't already, I think you should read this book, and
watch the movie. You won't regret it! 🙂
What are some of your favorite Summer Reads?
Let me know down in the comments! 😀


*Top 5 Wednesday is a weekly meme created by GingerReadsLainey,  and is now hosted by ThoughtsOnTomes. To find out more/Join, check out the Top 5 Wednesday Goodreads group here.