I was tagged by Brianna @ Paperback Bri, for this tag.
I LOVE her Blog name. It reminds me of the song
Paperback Head by Tegan and Sara…I love that song!
Anyway, Thanks for the nomination Bri! 😀
THE RULES

:
1.) Thank the person who nominated you
2.) Post a quote for three consecutive days
3.) Nominate three new bloggers each day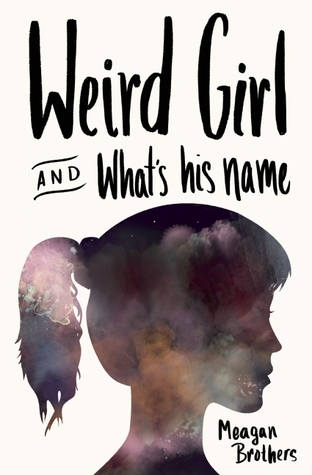 My first quote comes from Weird Girl and What's
His Name by Meagan Brothers. This is such a great book,
and I think that EVERYONE should read it! If you would
like, you can read my review for Weird Girl, HERE.

Today I Tag

:
1.) Kendra @ Reads and Treats.
2.) Kiwi @ Kiwi Reads.
3.) Jessica @ Paper Utopia.