Thanks again to Brianna @ Paperback Bri!
I think this is my favorite tag EVER! 😀
THE RULES:
1.) Thank the person who nominated you
2.) Post a quote for three consecutive days
3.) Nominate three new bloggers each day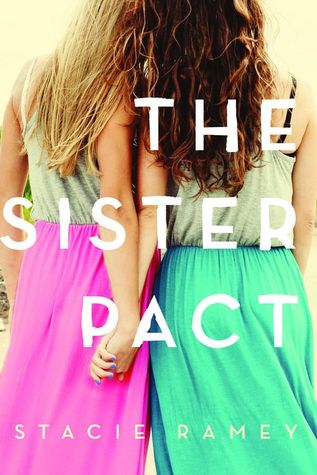 Okay, for the last day of, 3 Days, 3 Quotes, the quote
I choose, is from The Sister Pact by Stacy Ramey. 
This is such a great book, and if you haven't already,
you should pick it up! I read it last year, and loved it.
I think you will love it too! 🙂
Today I Tag:
1.) Amanda @ My Books Opinion Site.
2.) Jonas @ Other Things.
3.) Amber @ Only True Magic.