YAY! It's my first book haul of the year!!! 😀
Anyway, this month I got a total of 8 books…which isn't too bad considering the fact that I had the urge to go BUCK WILD, and buy every book in sight. But thank the lord I didn't do it!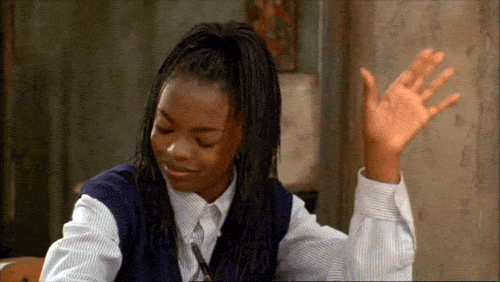 Here are the books I acquired in January:
Amazon Kindle App

: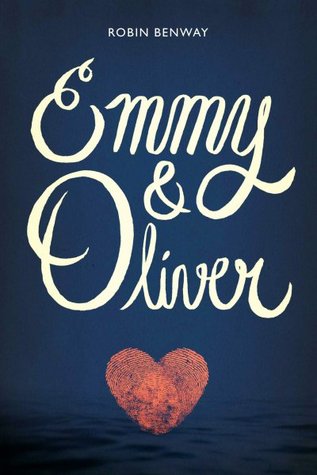 Emmy & Oliver by Robin Benway.
I haven't heard a lot about this book, but
it was on sale, and it sounds good, so I couldn't
pass it up! I'm hoping to read it in February,
but we'll see how that goes.
Thirty Days To Thirty by Courtney Psak.
I picked this one up because it was on sale, and
it actually sounds like it is going to be enjoyable.
It's what I've been looking for to kind of step out of
YA a little. Hopefully it's worth it!
Barnes & Noble Nook App

: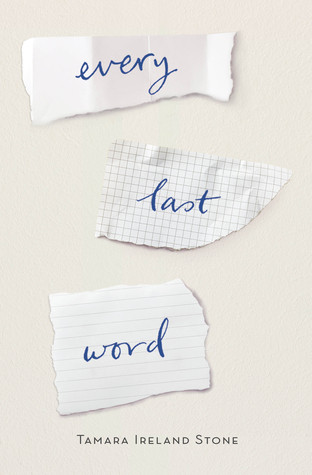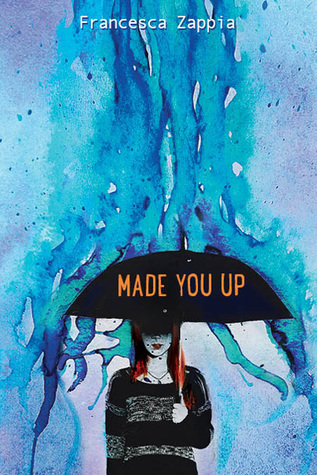 Every Last Word by Tamara Ireland Stone.
I've been wanting to read this book ever since it was
released! I'm so glad I FINALLY bought it. I like paperbacks
more than anything, but it was on sale on B&N so I couldn't
pass it up!
Made You Up by Francesca Zappia.
I've heard SO MANY good things about this book!
I can't wait to see what it's all about! It sounds SO GOOD!
Blogging For Books

:

Green Smoothies by Fern Green.
I picked this book, because I wanted to start Juicing/
making smoothies again this year, and it seems like
a good place to start.
CG Swap

: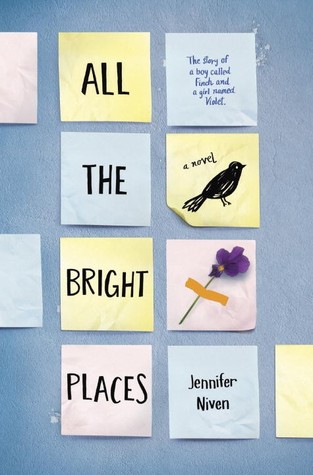 All The Bright Places by Jennifer Niven.
This month I participated in the Chaotic Goddess
Book & A Cuppa Swap, and my partner got me this book
I've heard some mixed things about it, but mostly good.
I can't wait to read it! 😀
Half Price Books

:

Portrait of a Lady by Henry James.
For the Popsugar 2016 Reading Challenge, I have to
read a book that it 100 years older than I am, so I decided
to go with this book. I'm not big on reading Classics,
so hopefully I don't find this too boring! 😐
Net Galley

:

The Art of Not Breathing by Sarah Alexander.
This book has just been calling to me, so I decided
to request it. I was accepted, and I am reading it now.
It's going good so far! 🙂
That's all of the books I picked up this month. Hopefully I will read them right away, and they don't end up on my never ending TBR Pile! Until Next time…