Top Ten Most Anticipated Releases For The First Half of 2016.
Most of these books are going to be the same books from my Top Ten Tuesday from December first, minus a few that don't come out until the second half of the year. I can't wait! I REALLY want to read ALL of these! 😀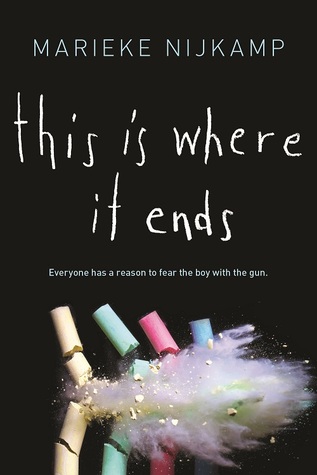 1.) This Is Where It Ends by Marieke Nijkamp – January 5th, 2016.
2.) The Year We Fell Apart by Emily Martin – January 26th, 2016.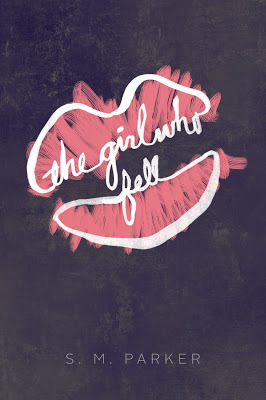 3.) Kill The Boy Band by Goldy Moldavsky – February 23rd, 2016.
4.) The Girl Who Fell by S.M. Parker – March 1st, 2016.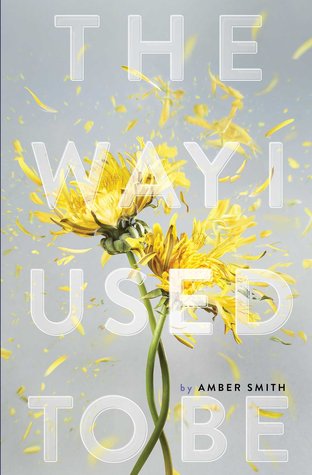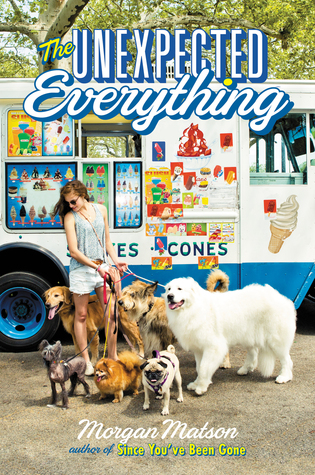 5.) The Way I Used To Be by Amber Smith – March 22nd, 2016.
6.) The Unexpected Everything by Morgan Matson – May 3rd, 2016.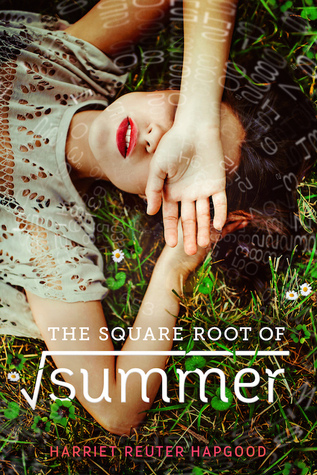 7.) The Square Root of Summer by Harriet Reuter Hapgood – May 3rd, 2016.
8.) If I Was Your Girl by Meredith Russo – May 3rd, 2016.

9.) Please Don't Tell by Laura Tims – May 24th, 2016.
10.) How It Ends by Catherine Lo – June 7th, 2016.
Hopefully I can get to all of these book next year!
That probably won't happen, but we'll see! 😀
What 2016 releases are you excited about?
Let me know down in the comments!

*Top Ten Tuesday is a weekly meme hosted by The Broke and the Bookish.