Sorry…I had to… 😐
Top Ten 2016 Debuts Novels We Are Looking Forward To.
The last three book aren't debut novels, but I am really looking forward to reading them! 🙂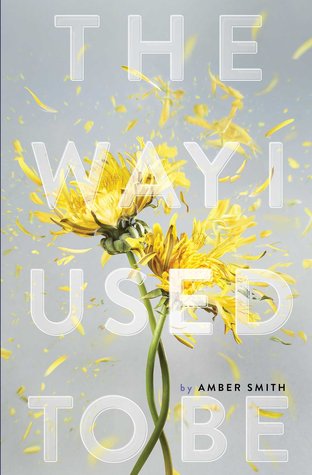 1.) The Way I Used To Be by Amber Smith – March 22nd, 2016.
2.) Please Don't Tell by Laura Tims – May 24th, 2016.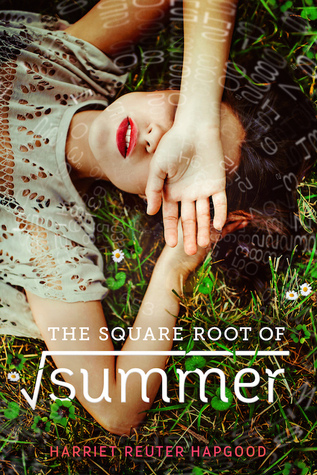 3.) The Square Root of Summer by Harriet Reuter Hapgood – May 3rd, 2016.
4.) If I Was Your Girl by Meredith Russo – May 3rd, 2016.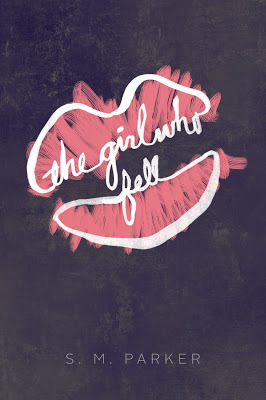 5.) The Girl Who Fell by S.M. Parker – March 1st, 2016.
6.) How It Ends by Catherine Lo – June 7th, 2016.

7.) The Year We Fell Apart by Emily Martin – January 26th, 2016.
8.) This Song Is (Not) For You by Laura Nowlin – January 15th, 2016.

9.) Tragedy Girl by Christine Hurley Deriso – April 8th, 2016.
10.) How Many Letters Are In Goodbye? by Yvonne Cassidy – March 8th, 2016.

*Top Ten Tuesday is a weekly meme hosted by The Broke and the Bookish.