Ten Facts About Me:
1.) I'm OBSESSED with the Attitude Era!

2.) One of my favorite bands is
Brand New ❤

3.) I believe in Ghosts.

4.) My favorite animals are Elephants and Whales.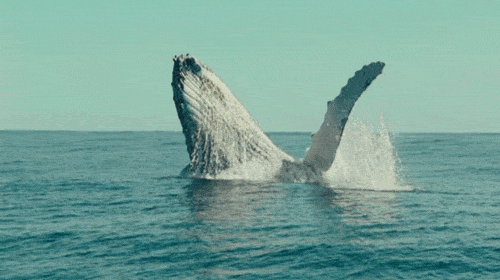 5.) One of my favorite video games of all time
is Jetset Radio Future.

6.) I am not a big fan of Summer.

6.) I LOVE baking cupcakes!

7.) My favorite movie is Eternal Sunshine of The Spotless Mind.

8.) My favorite Simpsons character is 
Ralph Wiggum.

9.) One of my new faves is Broad City!

10.) I'm afraid of the Ocean. It's beautiful, but I don't want to get
swallowed by a Whale or something! 😐


*Top Ten Tuesday is a weekly meme
hosted by The Broke and the Bookish.