GUESS WHAT!? I actually read FOUR BOOKS in July!!!!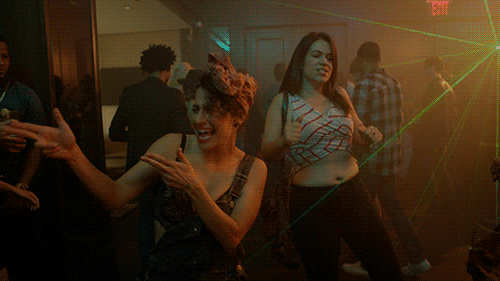 I am SO HAPPY! THE SLUMP IS OVVEEERRRRRR! Holla!
I can't believe it! It actually happened! I feel like the slump
has finally kicked rocks and is leaving me the hell alone…I hope.
Books Read This Month:


   
Reviewed This Month:
I know it's only two…But at least it's something!
Hopefully I back in full swing next month! 😀
Posted This Month:
Music Monday

:
Top Ten Tuesday

:
Top 5 Wednesday

:
Book Traveling Thursday

:
The Friday 56

:
5 Things On Sunday

:
Awards, Tags, & Challenges

:
MISC

:
To Be Read Next Month:
   
Luckiest Girl Alive by Jessica Knoll.
The Good Girl by Mary Kubica.
The Hundred Lies of Lizzie Lovett by Chelsea Sedoti.
What Happened To Goodbye by Sarah Dessen.