Books You Wish Had Sequels:

1.) The Nature of Jade by Deb Caletti.
I read this book back in High school, and LOVED it! For years I've
been wanting to know how everything turns out for Jade and Sebastian.
Personally, I would have loved them to stay together, but then again, they
were both teenagers, and Sebastian had a son, so I don't expect them to
have stayed together. Jade is too young, and she has her own problems. Her
anxiety is VERY bad, and I don't think she can take on being a young mom.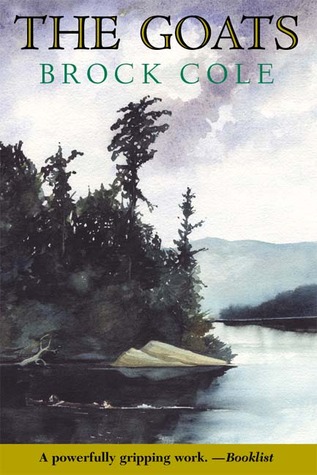 2.) The Goats by Brock Cole.
I would love to see if the young boy and girl stay in touch. I can't remember
if these were their names in the book, but I know their names are Howie and
Grace in the movie adaptation, Standing Up. I really wish Grace's mom was able
to just keep Howie, but I guess that is what we call wishful thinking… 😦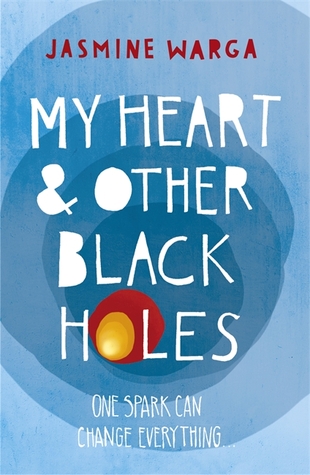 3.)My Heart & Other Black Holes by Jasmine Warga.
I really really LOVED this book! It was so sad, but a great story.
EVERYONE should read this book at least once! I would love to 
see how the relationship between Aysel and Roman grows.
I just hope that they were able to keep each other afloat.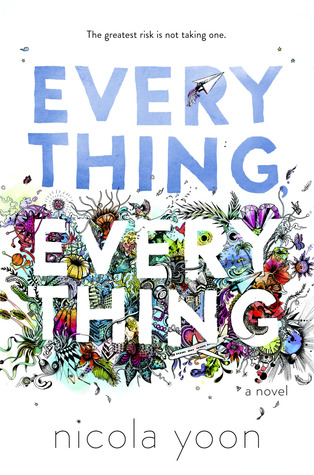 4.) Everything Everything by Nicola Yoon.
I am DYING to know what happens after Madeline leaves
her home, and meets up with Ollie. It better be good! 😀
I wonder if she will ever be able to patch things up with her
mom. I know her mom was trying to protect her, but what she 
did was flat out CRAZY! Bless that woman…

5.) Drowning Is Inevitable by Shalanda Stanley.
I don't know if a sequel would be as interesting/entertaining,
as Drowning Is Inevitable was, but I would sure love to know
if Olivia ever makes it out of that Podunk town. I want to know
what her life is like, after Jamie. 😦

*Top 5 Wednesday is a weekly meme created by GingerReadsLainey,  and is now hosted by ThoughtsOnTomes. To find out more/Join, check out the Top 5 Wednesday Goodreads group here.