BIG THANKS to Amanda @ Hanging With Amanda  & Jessica @ Pore Over The Pages, for tagging me for The NY Times Book Tag! This is the first time I've heard about this one! Let's get started!! 😀
1.) What book is on your nightstand now?

Big Little Lies by Liane Moriarty.
I've been meaning to start this book for a while now.
I read the first few chapters, but I haven't picked it up since.
This is SO BAD! I want out of this reading slump NOW!!! 😦
2.) What was the last truly great book you read?

The Girl On The Train by Paula Hawkins.
That is a 5 star book all the way! If you haven't already, you
should read it! It's one of the best books I've read in a long time!
3.) If you could meet any writer – dead or alive – who would it be?
And what would you want to know?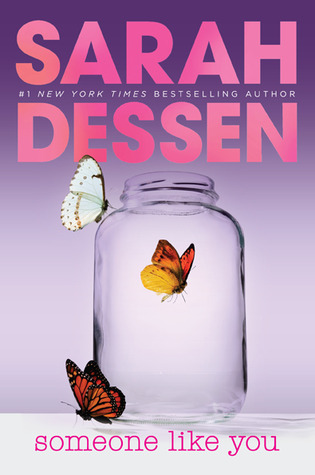 If I were truly into that kind of thing, I would want to me,
Jandy Nelson, Sarah Dessen, and Chuck Palahniuk. They are
all amazing writers, and I don't even know what I would
want to know…
4.) What books might we be surprised to find on your shelf?

The Encyclopedia of Serial Killers by Michael Newton.
It's not even mine. I borrowed if from an old friend, he just
never got it back…Oops!
5.) How do you organize your personal library?
My personal library is nonexistent at the moment.
6.) What book have you always meant to read
and haven't gotten around to yet?

Is Everyone Hanging Out Without Me? by Mindy Kaling.
I don't know why it is taking me so long to get to it. Especially
after reading and LOVING Mindy's second book, Why Not Me?
7.) Disappointing, overrated, just not good:
What book did you feel you are supposed to like but didn't?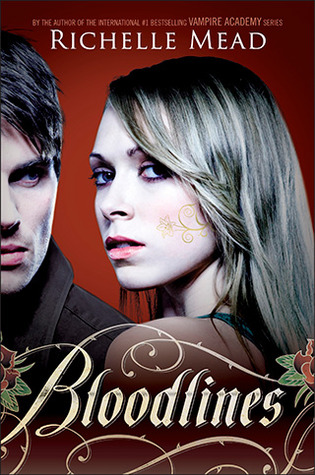 I feel like I was suppose to like LOVE the Bloodlines Series by 
Richelle Mead, but I didn't like it at all. Two of my favorite….well
one of my favorite characters was ruined by the end of that series! 😦
8.) What kind of stories are you drawn to?
Any you stay clear of?
For some reason, I am really drawn to depressing reads, or stories
about mental health, I don't know why, I guess I'm just really into it.
I stay away from like the old cheesy adult romance novels, and you 
won't catch me reading Erotica in a MILLION YEARS!!
9.) If you could require the President to read one book,
what would it be?
I hate questions like this…I wouldn't want them to be REQUIRED
to read anything. Read if you want to read. You can't force someone
to read something, because most of the time you don't enjoy things
that you are REQUIRED to read.
10.) What do you plan to read next?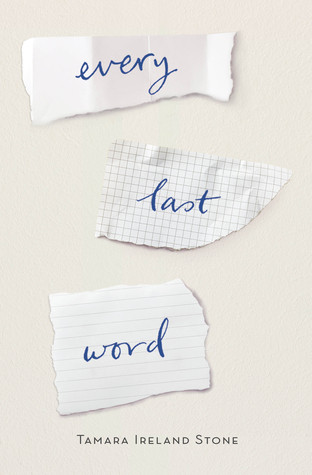 If I EVER get out of the funk, I would LOVE to read,
Every Last Word by Tamara Ireland Stone.
There you go! Thanks again to Amanda & Jessica for the tag!
This was fun! 😀
I Tag:
1.) Donish @ Book It With Don.
2.) Shameeka @ Shameeka's Fictional World.
3.) Dejah @ Legend Of Lost Books.
4.) Jonas @ Other Things.
5.) Nicole @ Sorry I'm Booked.
6.) Amanda @ My Books Opinion Site.