I wasn't tagged to do this one, but I saw it over on Michelle's blog, Book Adventures, and I just HAD to do it too! 😀 Let's get on with it! 🙂
WHO WOULD MY PARENTS BE?


My dad would have to be Keith Mars from The Thousand Dollar Tan Line by 
Rob Thomas and Jennifer Graham. He is just my favorite fictional dad EVER!
He has a cool job, and then I would be able to be all up in the Juice, and solve
mysteries of my own! I can't think of any good moms form books, so I'm going
to pick a mom from a TV  Show or Movie. My mom would have to be…Maya Rudolph.
She just crazy and Hilarious and I love her! She would have to bee a bit older though,
but that's okay! 🙂

WHO WOULD MY SISTER BE?


Rosemarie Hathaway from the Vampire Academy Series by Richelle Mead,
would be my sister. I just LOVE EVERYTHING about Rose! She is so fierce and so
strong! And there would never be any doubt, when it comes to her having my back.
WHO WOULD MY BROTHER BE?
Jamie Hunter from Lock & Key by Sarah Dessen. He is just so sweet! He is like the
definition of what a big brother should be. He is VERY caring, and he would do 
absolutely ANYTHING for you! 
WHO WOULD BE MY PET  ARCH NEMESIS BE?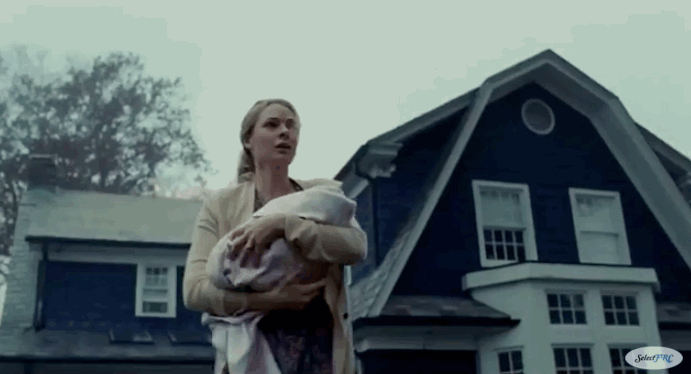 I'm not a big fan of pets, so I changed it to Arch Nemesis, because…Why not!?
My Arch Nemesis would have to be that bitch Anna from The Girl On The Train by
Paula Hawkins. She had no redeemable qualities at all! She was a snake and just
plain evil. I would have to run her out this city!
WHERE WOULD I LIVE?


I would live in Washington like in Where'd You Go Bernadette? by Maria Semple.
Preferably Seattle, Washington. When I picture Seattle I just picture lot's and LOT'S 
of rain, and if you know anything about me, you know that I LOVE me some rainy days!
WHERE WOULD I GO TO SCHOOL WORK?


I decided to change this to what would my job be because we wouldn't be
in school anymore….We would all be in our late 20's so school is long gone
for us. So, that being said, I would have my own bakery/Catering business like
in The Truth about Forever by Sarah Dessen!! 
WHO WOULD BE MY BEST FRIEND?


My best friend would have to be Bianca Piper from The Duff by Kody Keplinger.
I feel like she are a lot alike, but not too much alike at the same time. I would be
the more mellow friend who has something crude/crazy to say at the right times,
and Bianca is just the friend that is too much all the time! 😉 She is SO HILARIOUS
and I just think that we would be the best of friends!
WHO WOULD BE MY SIGNIFICANT OTHER?
❤ Owen Armstrong ❤  from Just Listen by Sarah Dessen. I just LOVE OWEN!
I like that He loves music, and he's a GIANT!! (Tall as hell). I also like that He's
not perfect. He has is flaws, but they aren't over the top. 
That is all for this tag! If you would also like to do this tag,
but haven't been tagged…I TAG YOU!!!
Just link back to this tag, so I can see your answers! 😀