Ten Books I Feel Differently About After Time Has Passed (less love, more love, complicated feelings, indifference, thought it was great in a genre until you became more well read in that genre etc.)
Just for fun, I thought I would also add:
Characters I Feel Differently About After Time Has Passed.
Books

: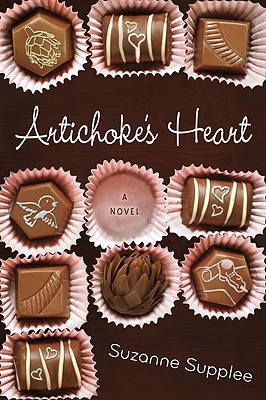 1.) Artichoke's Heart by Suzanne Supplee.
I was VERY excited to read this book, but as the story went on, 
I couldn't believe I was wasting my time with it. I don't know
what was going on in the author mind, or what she was trying to do
with this story, but I was just left shocked and appalled. You are left
with so many unanswered questions in the end. I was going to give
this book more star…I think I gave it 3 stars then a few days later,
I changed it to 2. Thinking about it now, I kind of want to give 
it 1 star, but I can't be bothered.
2.) Guitar Notes by Mary Amato.
I usually try to stay away from books that involve music,
because most of the time the stories are EXTRA corny. But
after reading the synopsis, I thought it wasn't going to be too bad.
So I went into it with an open mind, and was actually excited to read
it…Then things made a turn for the worse. #1 It's written in 3rd person!
I hate reading books in 3rd person! And this book is a great example of
why. I liked it less and less as I was reading it…Even after I was done,
I had to sit back and think about how many stars I was going to
give it. At first I was going to give it a three, but I ended up giving
it 2 stars…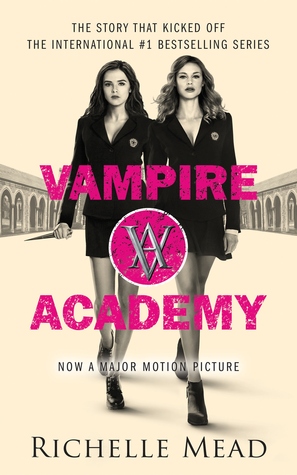 3.) Vampire Academy Series by Richelle Mead.
I was never a big fan of the whole Vampire gig, but I ended up
being FORCED to read Vampire Academy by my sister, and I 
FELL IN LOVE!!!! ❤ ❤ ❤ ❤  Now, I'm not saying that I'm
going to go on a Vampire Spree, but I did really enjoy
the Vampire Academy Series.
4.) The Duff by Kody Keplinger.
I know I already gave this book 5 stars, but every time I come
across it, or talk about it with someone, I just love it more!
If I was big on rereading books, this book would be a reread,
for sure! 😀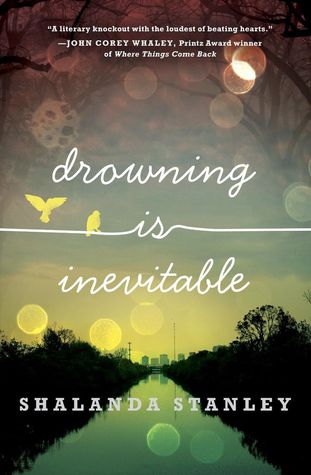 5.) Drowning Is Inevitable by Shalanda Stanley.
I REALLY enjoyed this book when I first read it, but
now every time I think about it, I feel like I love it even
more! I'm pretty sure that if I reread this book, I will be
giving it 5 stars instead of 4. 🙂
Characters

: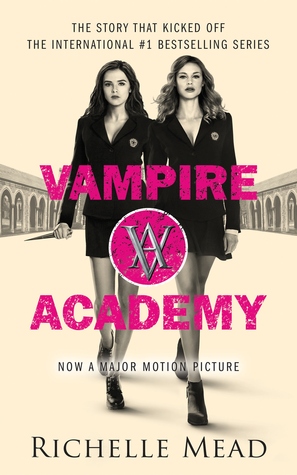 1.) Darcy Rhone – Something Blue by Emily Giffin.
By the end of Something Borrowed (Book #1) I pretty much
HATED Darcy. She was VERY selfish, and pretty much just a
GIANT bitch! But in Something Blue, Darcy really changed
her ways, a became a better person. I'm proud of her! 😉
2.) Rosemarie Hathaway – Vampire Academy by Richelle Mead.
At first sight, I thought Rose was the most immature, annoying
thing EVER! But after reading book after book, she grew up, and
she grew on me. She is now one of my most favorite female leads!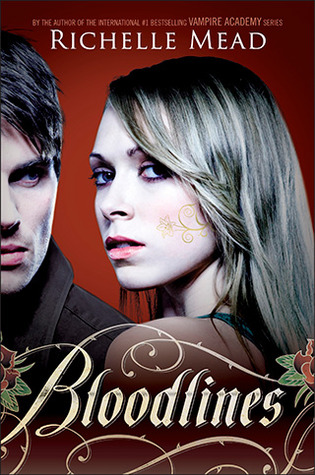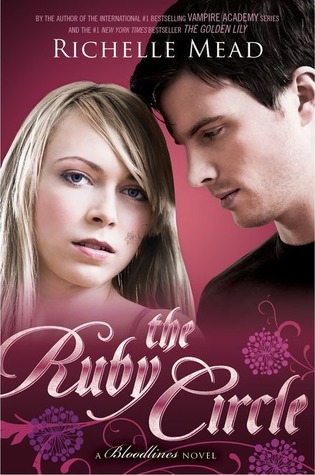 3.) Sydney Sage – Bloodlines by Richelle Mead.
I am so sad to say, that my opinion of Sydney has change
for the worse. In the beginning of the Bloodlines Series, 
Sydney was a smart, strong, and practical, but by the end of 
the series, she was nothing more than a love sick, starry eyed, 
knuckle head. I just can't believe it! She was one of my favorite
strong female characters, now I want nothing to do with her! 😦
4.) Adrian Ivashkov – The Ruby Circle by Richelle Mead.
My feeling for Adrian went form loathing, to loving, then back
to loathing! I knew he was annoying, but I kind of fell for him by 
the end of the Vampire Academy series, but then as soon as Rose
"broke his heart," he started acting like a pitiful bitch! And it just
got worse as the Bloodlines series went on. By the end, I was DONE!
Adrian no longer exists to me! Harsh? Maybe, the truth? YES!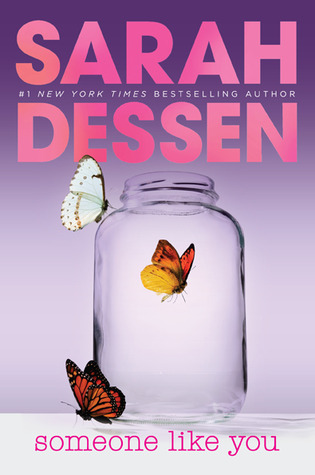 5.) Macon Faulkner – Someone Like You by Sarah Dessen.
I ended up watching the movie WAY before I read the book.
I know that MOST of the time, books are WAY different than
the movies, but I still was shocked at how much I ended up 
HATING Macon after reading the book! I fell for him after seeing
the movie. He was sweet, and cute…But after reading the book, I 
found out he was actually really a piece of shit! I'll never look at
him the same way!! 😡

*Top Ten Tuesday is a weekly meme
hosted by The Broke and the Bookish.