Ten Books To Read If You Are In The Mood For:
A Badass Female Leads: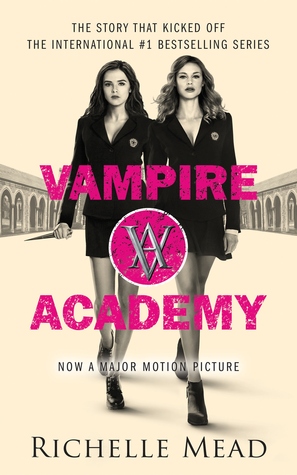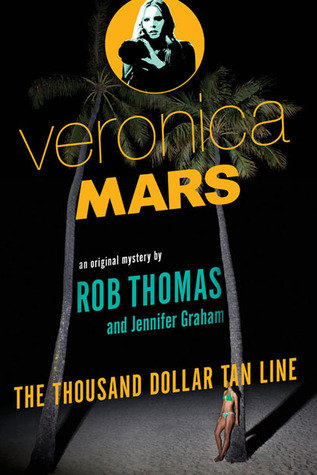 1.) Vampire Academy Series by Richelle Mead. Rosemarie Hathaway, is one of the most badass female characters, I have ever come across. I just LOVE her! She kicks ass and doesn't take shit from anyone! She is the perfect remodel for girls…Hell she can even teach older women a thing or two! The Vampire Academy Series is a great read, and I'm so glad I read it.
2.) The Thousand Dollar Tan Line by Rob Thomas & Jennifer Graham. Veronica Mars is my girl! I've loved her for years. The Veronica Mars TV Show one of my all time favorites! At times she can get on my nerves, but all in all I love her and she is one of my top 5 favorite female characters ever! She's funny and she takes shit from nobody. If you hire her to investigate anything, you know she will get the job done. If I needed a PI I would hire her in a second!
3.) The Duff by Kody Keplinger. Bianca Piper might not seem like your run of the mill female hero, but she is in my eyes! I think you can learn a lot from Bianca. She is a strong female character, and she made this book what it is…HILARIOUS! If you haven't read this book yet, you need to. It is so great that I read it in one sitting. I COULDN'T PUT IT DOWN!
A Cute & Cheesy Teen Romance: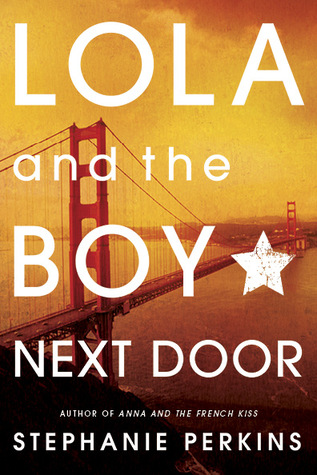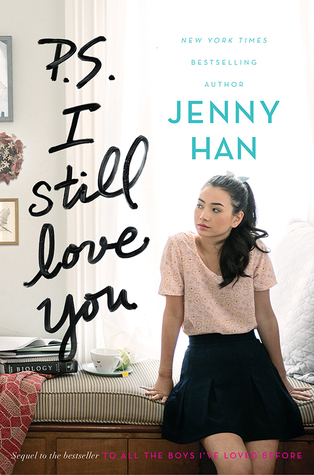 4.) Lola and The Boy Next Door by Stephanie Perkins. All of Stephanie Perkins' books would be great in this category, but Lola is my favorite by far! Lola and ❤ Cricket ❤ are so cute together! I JUST LOVE THEM! If you haven't read any of the Anna and The French Kiss books, you need to RIGHT NOW! They are a breath of fresh air! 🙂
5.) P.S. I Still Love you by Jenny Han. You should probably read To All The Boys I've Loved Before, first, but P.S I Still Love You is my favorite! Lara Jean is so cute and naive…I just want to squeeze her! Even though I dislike Peter, it's nice to see them go through the motions with each other. I also love John Ambrose. He would have been my pick for sure! Another great thing about this book is her relationship with her sisters. Kitty is my favorite, she is so sissy! 🙂
A Heart Wrenching, but Beautiful Read: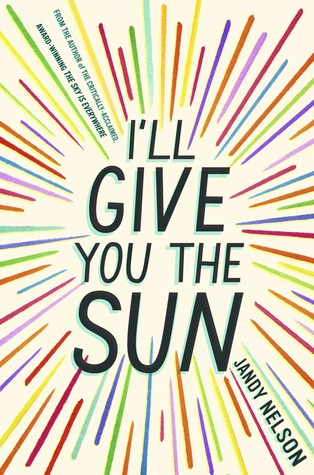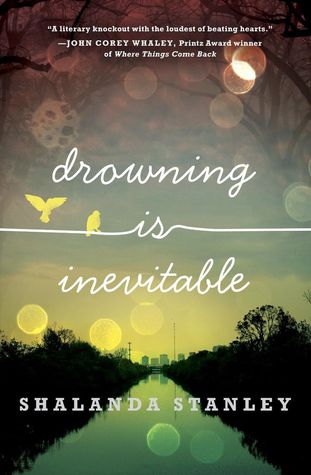 6.) I'll Give You The Sun by Jandy Nelson. All of Jandy Nelson's book are breath taking. I'll Give You The Sun just happens to be my favorite of the two. I just LOVED Noah. I liked both characters, but Noah was the gold star for me. I can't wait to read her next book when it hits the shelves. I NEED IT NOW! 
7.) Second Chance Summer by Morgan Matson. Now, this book, as I've said MANY times before, made me cry like a baby! It's SO GOOD! Don't worry though, it's not all sad and gloomy. There are some happy parts in it too! This was such a great book and I can't wait to read her other books too. I don't know why I haven't yet, seeing as two of them are sitting on my shelf collecting dust. But I promise, I will get to them in 2016!
8.) Drowning Is Inevitable by Shalanda Stanley. For some strange reason, I STILL don't hear a lot of people talking about this book. What is wrong with you people!? Get this book, and READ IT NOW! It is SO GOOD! Even though the ending broke my heart, I can't wait to read it again! A really great thing about this story is the relationship between Olivia and Jamie. They show you that just because you are BFF with the opposite sex, it doesn't mean you always have to be secretly in love with one another. We need to see more relationships like this please! Or at least I would like to see it! Anyway…READ THIS BOOK! 😀
An Anti Snooze Fest Memoir:
9.) Why Not Me? by Mindy Kaling. Mindy Kaling is THE QUEEN! I LOVE HER! She is super smart and hilarious. This book had me laughing from beginning to end! I've had her first book on my Nook App for a while now, and after reading this book, I NEED to finish the first one…WHAT'S WRONG WITH ME!? I don't know why it is taking me so long to read it. Hopefully I will get to it soon! And if you haven't watched her show, The Mindy Project, you should. I can't wait for the season to start up again. I'm DYING to see what happens between Mindy & ❤ Danny ❤
10.) A Wolf At The Table by Augusten Burroughs. Looking back I can say that Augusten Burroughs is the reason I started reading Memoirs. I always though Memoirs were dull and boring but after reading a few of his books, my mind was changed. A Wolf At The Table is my favorite book by him so far. If you haven't read any of his books, I would start with this one. It will blow you away!

*Top Ten Tuesday is a weekly meme
hosted by The Broke and the Bookish.