Biggest Book Hangovers: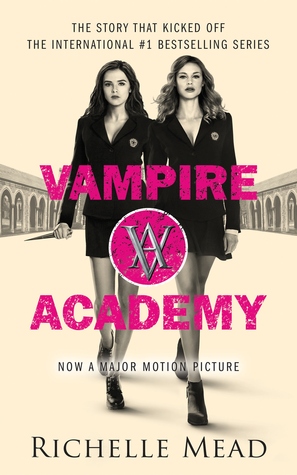 1.) Vampire Academy Series by Richelle Mead.
I know I've been talking about this series a lot, but I can't
help it! It was so good! I was Jonesing for it days after finishing
the series. It's SO GOOD! Sadly, Bloodlines isn't as good as I was
hoping. It's still enjoyable, but not as great as Vampire Academy.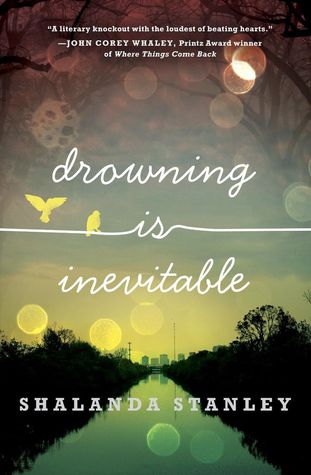 2.) Drowning Is Inevitable by Shalanda Stanley.
Days and days after reading this book I was in shock.
It was such a great read and I couldn't get over the end,
for what seemed like FOREVER! I was feeling it!

3.) The Duff by Kody Keplinger.
I couldn't stop thinking about this book after I finished it!
It is one of the funniest YA books I have ever read! Not only
is the book great, but the movie is also. Can't wait to get
my hands on more from Kody Keplinger! 😀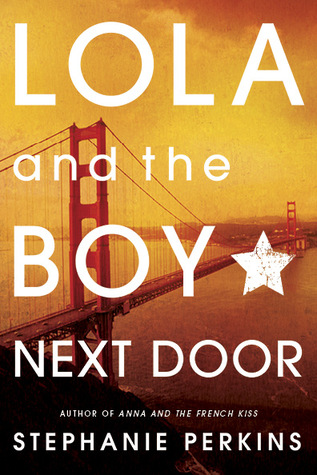 4.) Lola and The Boy Next Door by Stephanie Perkins.
I couldn't get over how much I loved this book. I think
a big part of the reason why I loved it so much, is because
I am basically I LOVE with ❤ Cricket ❤ 😉 I wish  there were
more books in that little trilogy, if you can call it that.

5.) Something Blue by Emily Giffin.
After reading Something Blue, I needed more! Darcy
went from being a total bitch, to a sweet angel (not quite).
It was so great to be able to see her grow, and that she actually
did change for the better, especially seeing how things
ended in Something Borrowed. If there are two Adult Fiction
books I would recommend to anyone, they would be
Something Borrowed,and Something Blue by Emily Giffin.
They were SO ENTERTAINING!!!!
What are some of your favorite books, that
left you with a Book Hangover?
Let me know in the comments! 😀

*Top 5 Wednesday is a weekly meme created by GingerReadsLainey.  To find out more/Join, check out the Top 5 Wednesday Goodreads group here.