This week is all about music & books. We previously did books we'd give theme songs to so feel free to do that! Or 10 songs I wish that were books (check out my love songs I wish were books for an example of what I mean) — Thanks to the couple people who suggested making this one an official topic. I don't know why I hadn't…I think I thought my post WAS for TTT in my head when I thought back to it.
I was pretty excited when I saw what this week's Top Ten Tuesday theme was. I personally love reading (DUH! 🙄 ) and I also LOVE music! So this week, I'm gonna go with If A Book Had A Soundtrack, This Song Would be on it. These songs might not be a perfect match, but they are good enough for me 😉 Just a warning, a lot of these will probably be a little somber, seeing as that is mostly what I read. I hope you enjoy this anyway. 🙂
1.) Book: Firsts by Laurie Elizabeth Flynn.
Song: Poster Of A Girl by Metric.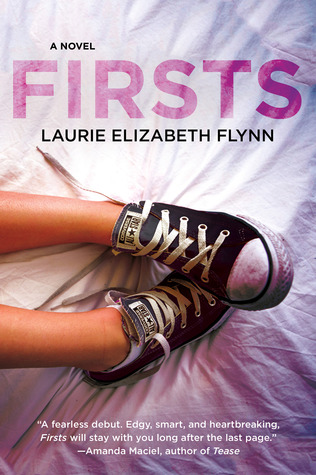 2.) Book: P.S. I Still Love You by Jenny Han.
Song: Can't Let Go by Landon Pigg.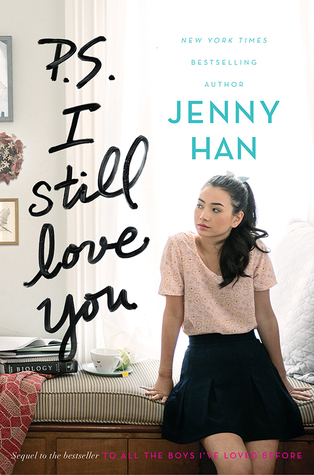 3.) Book: Lovely, Dark and Deep by Amy McNamara.
Song: Dark Paradise by Lana Del Rey.
4.) Book: Second Chance Summer by Morgan Matson.
Song: Want You Back by Mandy Moore.
5.) Book: Get Well Soon by Julie Halpern.
Song: Hospital Beds by Cold War Kids.
6.) Book: Drowning Is Inevitable by Shalanda Stanley.
Song: Buzzcut Season by Lorde.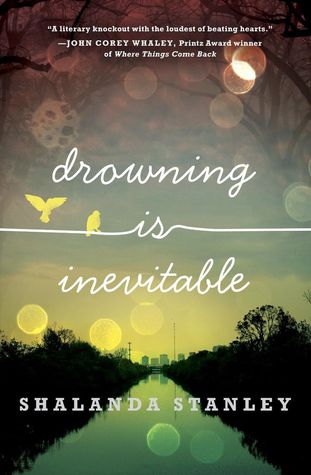 7.) Book: Sweethearts by Sara Zarr.
Song: Suburban War by Arcade Fire.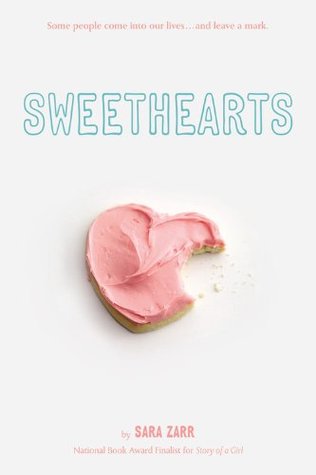 8.) Book: Weird Girl and What's His Name by Meagan Brothers.
Song: Nicest Thing by Kate Nash.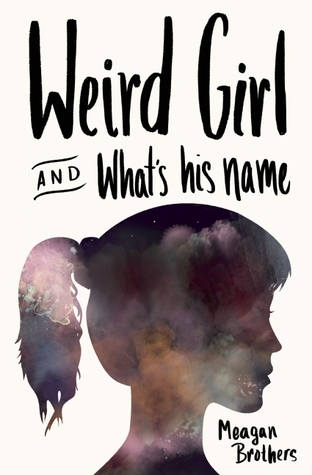 9.) Book: My Heart & Other Black Holes by Jasmine Warga.
Song: Tally Marks by JOSEPH.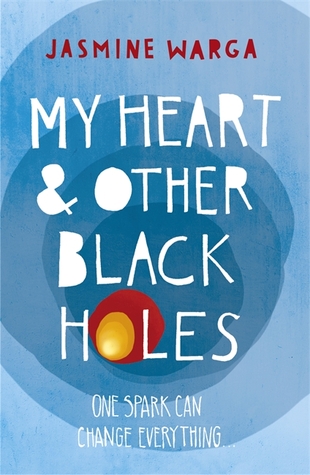 10.) Book: Lock & Key by Sarah Dessen
Song: All You Wanted by Michelle Branch.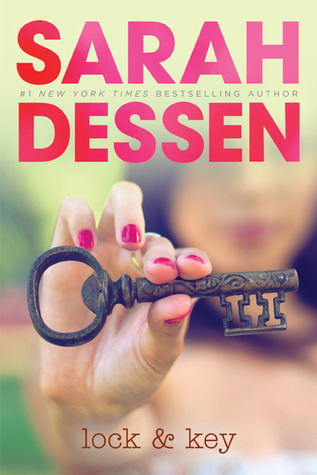 Well that's it for this week's Top Ten Tuesday! It was hard, but really fun picking the songs for these books! 🙂

*Top Ten Tuesday is a weekly meme
hosted by The Broke and the Bookish.