Best Suggested Books You Loved (books recommended to you).

1.) Looking For Alaska by John Green.
When you buy a book in store from Barnes and Noble, they
give you book suggestions based on what you bought. I don't
remember what I bought, but I do remember that on more than
one occasion, they suggested I tried Looking For Alaska, so
I finally gave in and bought it…AND LOVED IT! I know there are
a bunch of mixed feeling about it, but I LOVED IT! 😀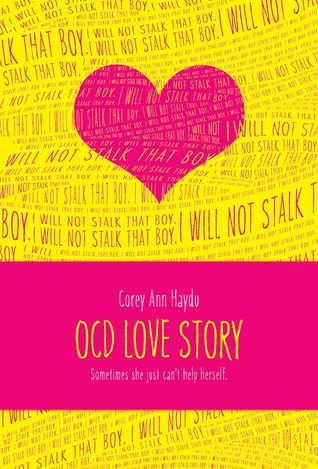 2.) OCD Love Story by Corey Ann Haydu.
I was recommended this book on Goodreads, and again,
I don't remember what book I read that made them suggest
this to me, but as soon as I saw it, I knew I HAD to read it!
I finished it earlier this month, and I LOVED IT! It wasn't a perfect
read, but it was still worth the 5 Stars I gave it!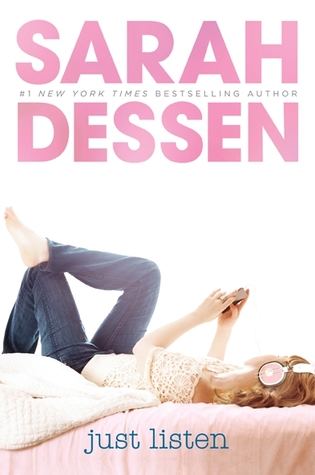 3.) Just Listen by Sarah Dessen.
My sister is a BIG fan of Sarah Dessen, and she said that
I really needed to read this book, and she was right. I think this
one is my favorite Sarah Dessen book so far. I ❤ Owen!

4.) Twenty Boy Summer by Sarah Ockler.
I was giving this book in a book swap, and my partner
said it was suppose to be good, and she was right! I really
liked it. I was so not what I was expecting, it was MUCH better!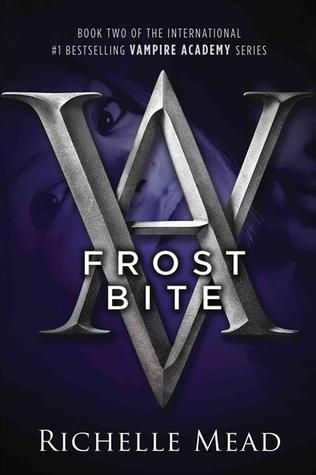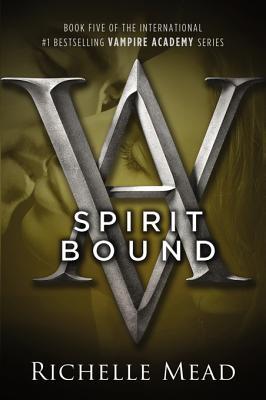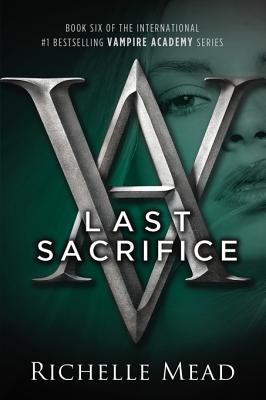 5.) Vampire Academy Series by Richelle Mead.
I didn't think I would ever read these books, but my sister read
them, and LOVED them and she talked me into reading them. I am so
glad she did! I just loved them…I would have been missing out BIG time!
What are some of your favorite books that were
recommended to you? Let me know down in the comments!

*Top 5 Wednesday is a weekly meme created by GingerReadsLainey.  To find out more/Join, check out the Top 5 Wednesday Goodreads group here.