I was tagged for this awesome book tag by Kat @ Life and Other Disasters. Thanks!! 😀
1. SETTING THE EXAMPLE: a pair/group of book bff's that you love?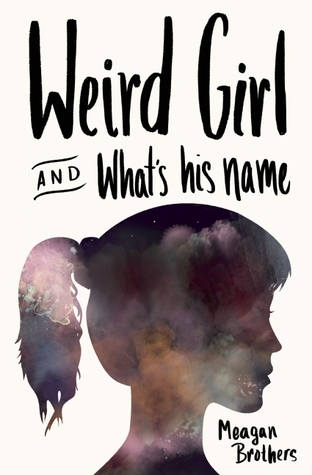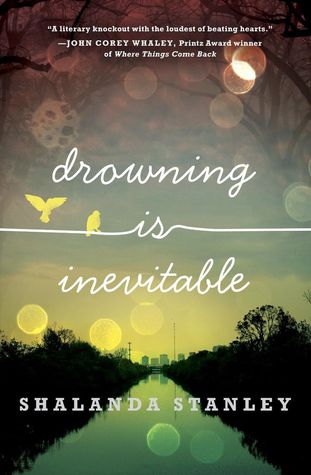 It's a tie between:
Lula and Rory – Weird Girl and What's His Name by Meagan Brothers.
AND
Olivia and Jamie – Drowning Is Inevitable by Shalanda Stanley.
I think both pairs, and what real friendships should be like. Especially Olivia and Jamie. They would do absolutely ANYTHING for each other.
2. CHILDHOOD BESTIE: Which book character would you like to grow up with?


Layla Chatham – Saint Anything by Sarah Dessen. Layla is a ride or die friend. I would love to have her as my childhood BFF especially if we stayed friends forever. She would always have my back.
3. FRENEMY: Which book character would bring out your competitive side?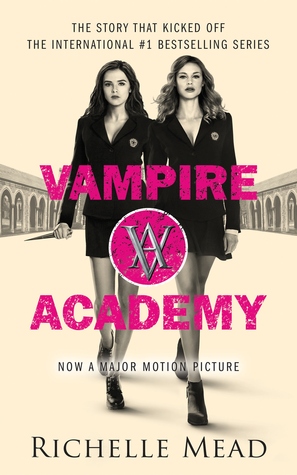 Rosemarie Hathaway – Vampire Academy by Richelle Mead. I just love Rose. At first I didn't know if I was going to like her, but she turned out to be my favorite character. She is super competitive and I know I would probably want to be on the same level, if not higher than her. I don't know if I would call her a "Frenemy" though…
4. FASHION GURU: Who would be the bestie whose closet you'd want to raid or would you want to go on a shopping spree with?
I honestly don't have an answer for this one. I don't know if I've ever read a book that had someone with a fashion sense that I really loved…
5. THE BAD INFLUENCE: Which character would you want to commit a small act of rebellion with? (Go skinny dipping, sneak into a movie, have a drag race with, etc.)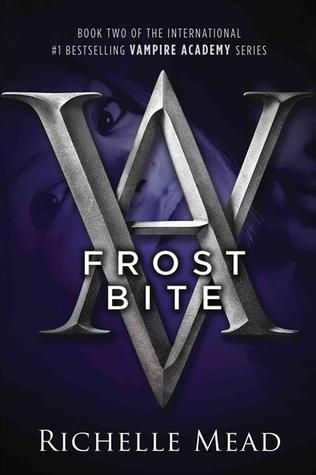 Adrian Ivashkov – Frost Bite by Richelle Mead. He seems like the sneaky one. He is one of my favorite male characters from the series, and I would love to hang out with him.
6. BLOOD BROTHERS: Which character who you want to be your surrogate big brother/sister? (You can do both if you want!)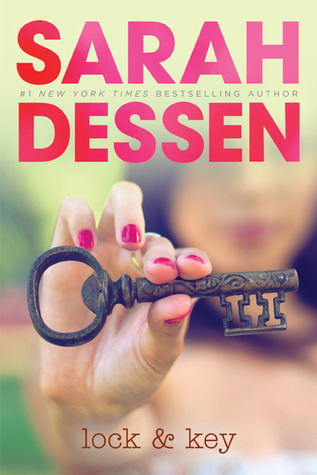 Jamie Hunter – Lock & Key by Sarah Dessen. From the first time he met Ruby, he treated her like he has known her forever, like she has always been a part of the family. He did anything and everything for her. I think he was the first person in her life that really believed in her, and showed her that she can do anything she wanted in life. Plus he was rich. 😉
7. MOTHER HEN: Which character would you want to be by your side when you're having a bad day to cheer you up?


Mindy Lahiri– The Mindy Project. I know, I know. It's not a book, but a TV Show, but who wouldn't want to have Mindy as a friend? She is super funny, and always has something stupid coming out of her mouth. I know she would always cheer me up! I ❤ Mindy! 😀
8. THE COUNSELOR: Which character would you go to for relationship advice (or) confide a secret to?


Boo Connell – Dreamland by Sarah Dessen. She seemed wise, and was always there for Caitlin and Cass. She always knew the right thing to say.
9. MORE THAN FRIENDS: Who would be your book bf/gf? (if you like both genders, you can choose one of each, but only one choice per gender!)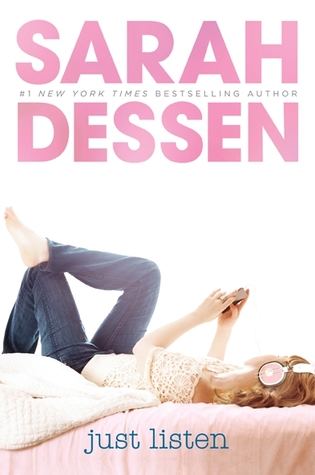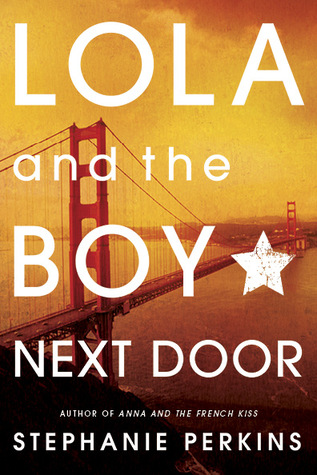 Either an OLDER:
Owen Armstrong – Just Listen by Sarah Dessen.
or
Cricket Bell – Lola and The Boy Next Door by Stephanie Perkins. 
I just ❤ them! 😀
I Tag: