Big thank to Elza @ Elza's Reading Corner, for this award. It is appreciated! 😀 This is like my millionth time having to facts about myself, so let me see what I can come up with.
Rules:
⭐ Display the award on your blog.
⭐ Announce your win with a post link the blogger who awarded you.
⭐ Present 6 deserving bloggers with the award.
⭐ Link your awardees in the post and let them know of their being awarded.
⭐ Write seven interesting things about you.
7 Facts About Me:
1.) When I was in elementary school, my sister and I wanted to
try the N Sync flip…Let's just say it didn't go exactly as planned…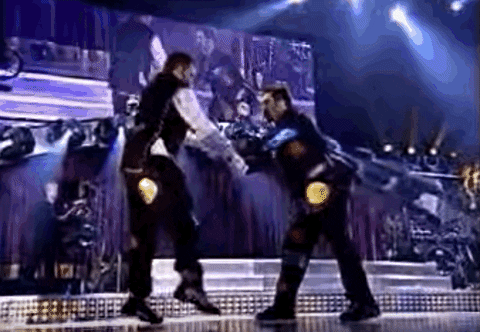 2.) 13 Going On 30 is my gig!

3.) I might have a teeny tiny crush on ❤ Paul Schneider ❤

4.) My favorite shoes are Converse.

5.) I going to try and give up alcohol for a whole year…We'll
see how long that lasts… 🙄

6.) I believe in Ghosts.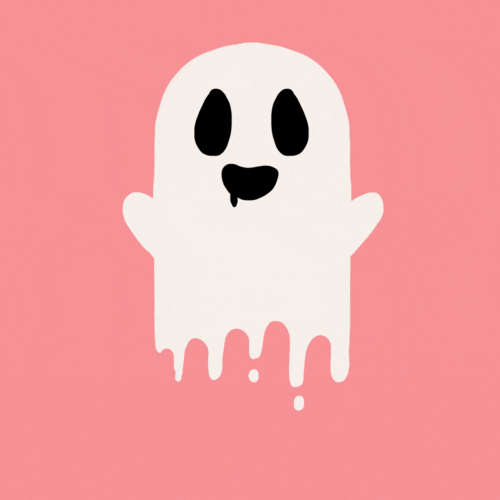 7.) I can't think of anything else!
I Nominate:
1.) Lauren @ Always Me.
2.) Jessica @ Paper Utopia.
3.) Katrina @ Kaleidoscope of Books.
4.) Jen @ My Bookie Journey.
5.) Luna @ LuniReads.