This weeks Music Monday, is all about Girl Groups!!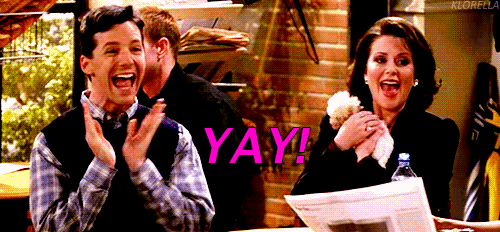 In my opinion, there wasn't really a big Girl Group presence in the late 90's/ early 2000's. There were all kinds of BIG Boy Bands, but where were the girls at!? Yes, its nice to see all the hot guys dancing around and singing, but it would have been nice to see more successful Girl Groups.
He Loves You Not by DREAM.
My first Girl Group is DREAM. DREAM was one of those Girl Groups that were here one minute, and the next thing you knew, they were gone! Well, while they were here, I LOVED them. I hear they are getting back together this year…We'll see how that goes. Hopefully it won't be a complete fail.
Too Much by Spice Girls.
Of course, I can't sit here talking about Girl Groups, without mentioning the biggest Girl Group of them all…THE SPICE GIRLS! I mean, who didn't like the Spice Girls? and please don't come at me acting like A.) You were too good, to like them. or B.) You were too young when they were around.


Not only did they sing great songs, they also had one of the coolest movies EVER! Everyone NEEDS to watching at least once in their life. 😉 When I was younger, my sister and I dressed up as them for Halloween. My favorite was Sporty Spice, so OF COURSE I had to be her. In my opinion, they weren't around long enough. We need some more GIRL POWER!
Are there any other Girl Groups you were OBSESSED with?
Let me know down in the comments! 😀

*Music Monday is a weekly meme created
by Lauren over at Always Me.