Here are the rules:
---
Big Thanks to Astra @ A Stranger's Guide To Novels for creating this tag…And an even BIGGER thanks to Daniela @ Daniela's Bookshelf for tagging me! 😀
Let's get started! 🙂
1. Name a book you would like to see under your Christmas tree.
It feels like this is the MILLIONTH time I have said this book, but I REALLY want it!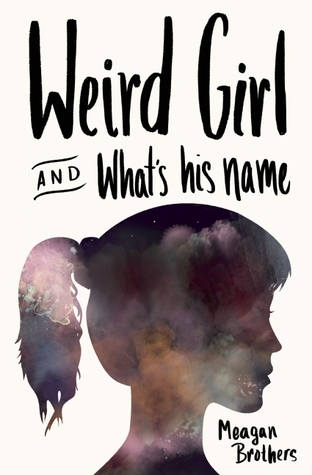 2. A book you'll be reading during the Christmas season.
I don't know, I usually don't read specific books doing this time or any time of year.
3. Favorite Christmas movie.
My favorite Christmas movie would have to be The Family Stone. 😥

4. Do you like snow?
I've never seen snow in person before, so I don't know.

5. Name a character you would like to spend your Christmas day with.
Cricket from Lola and The Boy Next Door, because I'm going to marry him when he's older. 😉 HAH!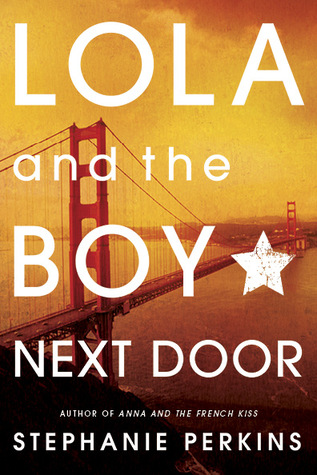 6. To give or to receive?
I always like to give. It's nice seeing the excited looks on people's faces.
7. What fictional place would you like to spend Christmas at?
Rivendell from the Lord of The Rings books. It looks so amazing in the movies! I want to live there FOREVER! 😀

8. Fondest Christmas memory?
The anticipations of Christmas. When I was younger like everyone else, it was always hard to go to sleep on Christmas Eve. Even as I got older, I get excited for my nieces and nephews, and I still can't fall asleep! Roseanne Marathon! What is going on!?
9. Can you say Christmas tree ten times FAST in a row (pronouncing it correctly!)?
I can say it four times, but then everything goes wrong!

I Nominate:
Sara @ Freadom Library.
Jackie @ Fall In Love With the Sound of Words.
Warisha @ Warisha Reads.
Ayunda @ Tea & Paperbacks.
Don't feel pressured to do it! Happy Holidays! 😀