Thanksgiving Freebie:
I kind of hate the topics around this time of year, because I just feel like everything
is about being all mushy, and gushy…No thanks! So, I thought I would just share with you some of the less important things that I am thankful for…You know, like stuff other
than family…Things like Books, Music, and Movies/TV…The less mush, the
better! 😉 Let's get started. 
Books Read In 2016:
    

1.) The Girl On The Train by Paula Hawkins.
2.) The Vampire Academy Series by Richelle Mead.
3.) Someone Like You by Sarah Dessen.
4.) Run by Kody Keplinger.
5.) Big Little Lies by Liane Moriarty.
6.) OCD Love Story by Corey Ann Haydu.
7.) Weird Girl and What's His Name by Meagan Brothers.
8.) Forgive Me Leonard Peacock by Matthew Quick.
9.) The Good Girl by Mary Kubica.

Music Discovered In 2016: (Click Image For Favorite Song)

1.) Cold War Kids.
2.) Angus & Julia Stone.
3.) The Staves.
Movies/TV Watched In 2016:


1.) Parenthood.
2.) Wildlike.
3.) Penny Dreadful.
4.) Man Up.
5.) This Is Us.
6.) Broad City.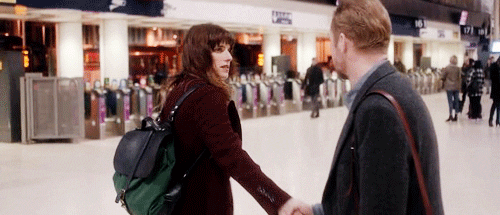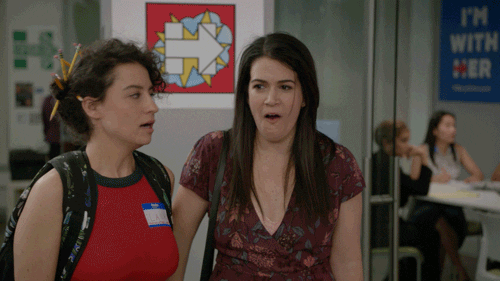 *Top Ten Tuesday is a weekly meme
hosted by The Broke and the Bookish.