Ten Books You'd Buy Right This Second If
Someone Handed You A Fully Loaded Gift Card: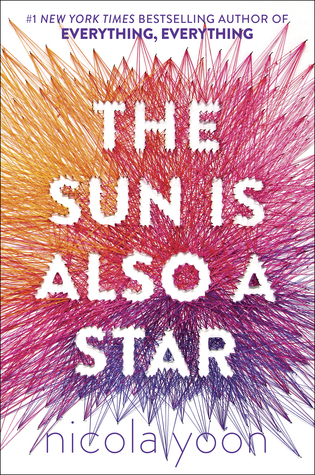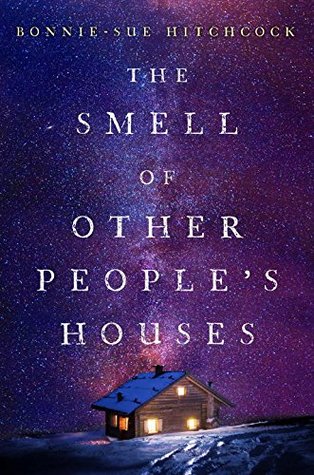 1.) The Sun Is Also A Star by Nicola Yoon.
I couldn't believe my eyes, when I read that this book was coming out THIS NOVEMBER! I feel like it was just yesterday when Everything Everything, graced the shelves of every bookstore. I'm just hoping and praying that TSIAAS is just as good as EE. I LOVED THAT BOOK! 😀 *Fingers Crossed!*
2.) The Smell Of Other People's Houses by Bonnie-Sue Hitchcock.
Just look at that cover! I can't believe my eyes! It is SOOOO GORGEOUS! I wish I could make the walls of my room look exactly like that! Oh and the fact that the synopsis sounds good, is an added bonus! 😉
3.) I'm Thinking Of Ending Things by Iain Reid.
Lately I've been wanting to read more thriller type books, and this one sounds like just the right book. It sounds SO creepy. I can't wait to read it! 😀
4.) The Bird's Nest by Shirley Jackson.
I've only ever read one other book by Shirley Jackson (We Have Always Lived In The Castle), and I LOVED IT! This one sounds like it's just what I need. I'm trying to kind of step away from YA…Well not completely, and this is something I really think
I would enjoy.
5.) Lying Out Loud by Kody Keplinger.
I don't think any of these characters can replace my love for the queen Bianca Piper, but I do think this book will be just as funny as The Duff was. The synopsis sounds SUPER JUICY and I cannot wait to get my hands on it!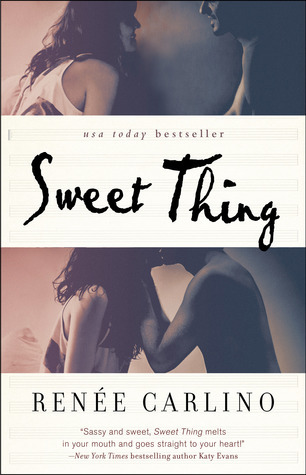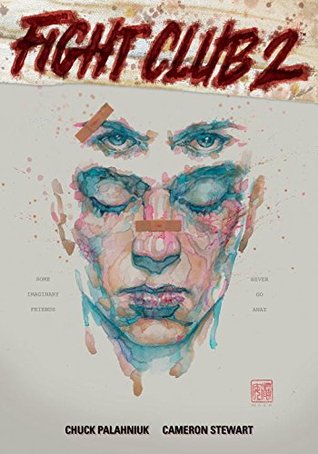 6.) Another Girl by Allison Burnett.
I read and LOVED Undiscovered Gyrl, and I am dying to know what happened after the book ended! Sadly, I heard that we don't get all of the answers we are looking for (how could you Allison!?) but I still want to see what is going on for myself! Hopefully he…I think it's a he…Will do a full book and cover everything we want to hear!!!
7.) Firecracker by David Iserson.
This sounds like a fun read, and I feel like Astrid just might be my type of girl. Let's just hope that I don't end up disappointed when I FINALLY get my hands on this book!
8.) Damned by Chuck Palahniuk.
At first I didn't know that this book was part of a Duology, so I ended up picking up the second book Doomed, first. This sounds like it's going to be VERY creepy, and I love creepy! Hopefully I will pick it up soon so I can devour both books! He is a great writer, and I've already read and LOVED both Fight Club, and Invisible Monsters. Invisible Monsters
is my favorite! 😀
9.) Sweet Thing by Renee Carlino.
If I ever do get my hands on this book, I think that it will be my first time reading a "New Adult" book. The best part is that it doesn't sound like it's all about sex…I hope it's not all about sex, because the synopsis does sound like it's a decent story, and I will truly be disappointed! 😦 Plus, the cover is super cute! 😉 Has anyone read this book? If so, what did you think after reading it?
10.) Fight Club 2 Graphic Novel by Chuck Palahniuk.
I really loved both the Fight Club book and movie, and I think it would be great to see what happened after the book ended. Plus, it would be my first time reading a graphic novel, and that's kind of exciting! 🙂

*Top Ten Tuesday is a weekly meme
hosted by The Broke and the Bookish.