I found The Wine Tag, over on Ashley's blog What's She Reading? and even though I wasn't tagged, I thought I would be a fun tag to do! I mean, who doesn't like wine!? Even though I decided to see how long I can stay away from Alcohol this year, that doesn't mean I don't like/miss it! 😉 Let's get started!
Box Wine – a book people will judge you for liking but you like it anyway!
I don't have a specific book, but reading YA as an adult in general, seems to be a no no in some people's eyes. They say it s not really "Literature," and we don't really get anything out of it…Whatever! I can read what I want. I don't like reading classics, and you don't see me barging in on you, telling you that Classics are for old fogies…I don't really believe that…I don't go around telling you that you are Boring Borscht because you read boring Classics…Okay so half of that is true. 😉

Organic Wine – a book that doesn't have any added crap in it and is just written perfectly.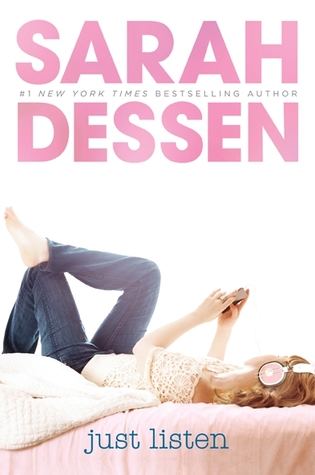 Just Listen by Sarah Dessen. I could pick ANY Sarah Dessen book for this questions, but of course I cannot, so I will go with Just Listen. I've loved every Sarah Dessen I've read so far, some more than others, but they are all great. Just Listen is at the top of the list alone with, Lock & Key. If you haven't ready anything from Sarah Dessen, you need to drop everything you are doing, and get your hands on one of her books NOW!
Gluehwein – a really spicy, Wintery read.
Lovely, Dark and Deep by Amy McNamara. It's set during the winter, and it is chock full of drama. So it's wintery cause it's in the winter, and it's spicy, because of all of Wren and Cal's personal drama…I loved the book, but I despised Cal…I could have survived without him.
Sauvignon Blanc – a really sharp and aggressive read that you couldn't put down.
The Duff by Kody Keplinger. There are a lot of mixed reviews about this book, but personally, I LOVED IT! Bianca Piper is one of my favorite female characters EVER! I feel like we could be best friends! I don't even know what to say about this book…Which is weird, seeing as I couldn't stop talking about it after I read it! Anyway, I think everyone should give this book a try. Don't listen to the Naysayers, pick it up and see it in all of it's glory for yourself! 🙂
Pinot Noir – a book you didn't expect much from but ended up getting blown away.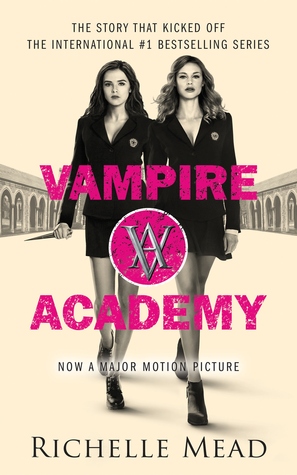 The Vampire Academy Series by Richelle Mead. I never wanted to read those books. I always felt like they were going to be lame because they are about Vampires. I was thinking they were going to be like lame ass Twilight, but it is WAY BETTER! Thank God my sister forced them upon me, because then I would have never experienced how amazing they are, and I would have never got to meet Rose Hathaway. I LOVE HER! She is one of the greatest female leads of all time! 
Chardonnay – a good summer read that was super zesty.
Twenty Boy Summer by Sarah Ockler. I don't know if I would call this book "zesty," but it's a good one. This wasn't what I thought it was going to be at all. I thought it was going to be some kind of dull book about airhead girls wanting to sleep around, but it was much more than that. Everyone needs to read it. Sarah Ockler is another author I discovered last year, and I fell in love! I can't wait to read her other books! 🙂
Rose – a book that has a little bit of everything in it.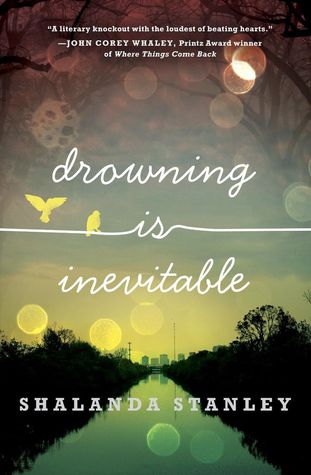 Drowning Is Inevitable by Shalanda Stanley. There is a lot going on in this book, but it's not over powering. It's a great story, and it's sad that I don't see more people talking about this book! Everyone should read it at least once!

Shiraz – a full-bodied book that is dark and juicy.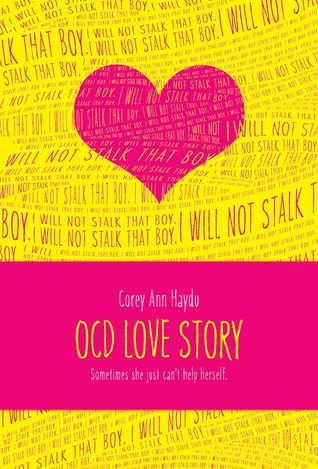 OCD Love Story by Corey Ann Haydu. I've had my eye on this book for a while now, and I FINALLY got a chance to read it this month. There was a lot going down in this book, and it just got better and better as the end came near. I've been interested in trying to read more books about people with OCD, and this one is a good one. It shows you that people with OCD don't act just one way. There are different types, and OCD Love Story does a good job in showing us that. And I don't feel like she is poking fun at people with OCD in any way, so that's a plus! 🙂
Merlot – a smooth, easy read with a soft finish.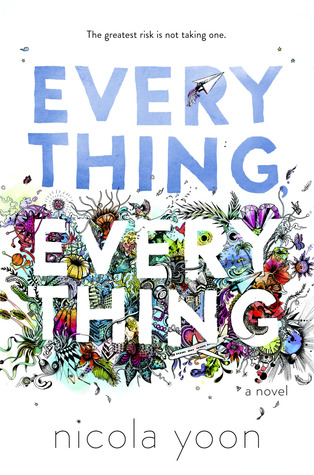 Everything, Everything by Nicola Yoon. This was such a great book! It was very smooth, and easy to digest. The ending was perfect. Now I just NEED to know what happens with Madeline and Olly!!!
Champagne – your favorite book.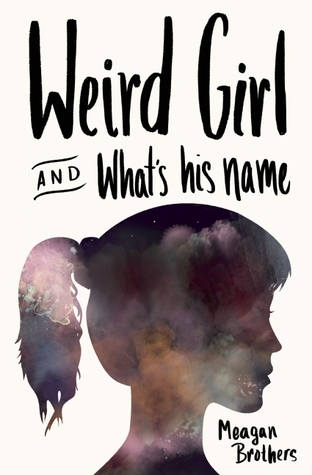 Weird Girl and What's His Name by Meagan Brothers. This is a hard one seeing as I have read MANY great books in my lifetime. So, I'll just go with a book that I've read so far this year, that I REALLY loved. That book would have to be, Weird Girl and What's His Name by Meagan Brothers. It is SO GREAT! I loved both of the characters, and it's a really great story. If you haven't picked it up yet, you should! You won't be sorry! 😀
Tag, You're It!

:
1.) Jen @ Jen's Bookish Journey.
2.) Louise @ Louise Loves Books.
3.) Charley @ Booksandbakes1.