Top Ten Books I've Recently Added To My TBR: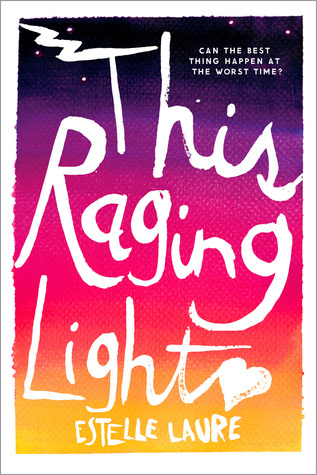 1.) The Rental Heart by Kirsty Logan.
2.) This Raging Light by Estelle Laure.

3.) Supergirl Mixtapes by Meagan Brother.
4.) Suicide Notes From Beautiful Girls by Lynn Weingarten.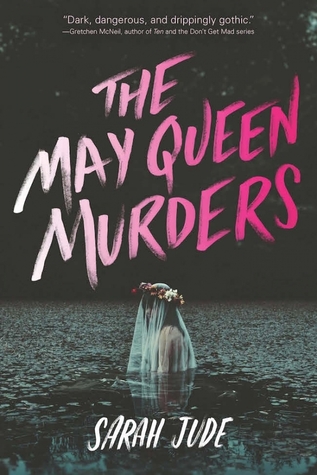 5.) The May Queen Murders by Sarah Jude.
6.) Girl Against The Universe by Paula Stokes.

7.) Damned by Chuck Palahniuk.
8.) The Weather Station by Ryan Call.

9.) You're The Kind of Girl I Write Songs About by Daniel Herborn.
10.) Pretty Little Dirty by Amanda Boyden.

*Top Ten Tuesday is a weekly meme
hosted by The Broke and the Bookish.