Series You Want to Start Next Year:
Series/Trilogies/Duos I would like to START in 2016

: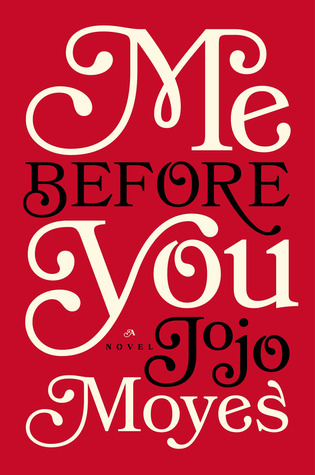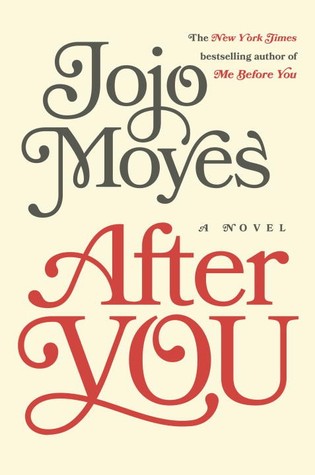 1.) The Me Before You Duology by Jojo Moyes.
This book has been sitting on my shelf, for almost a year!
I don't know what is wrong with me. I've heard SO MANY
great things about these books, and I need to stop
playing around, and just read it!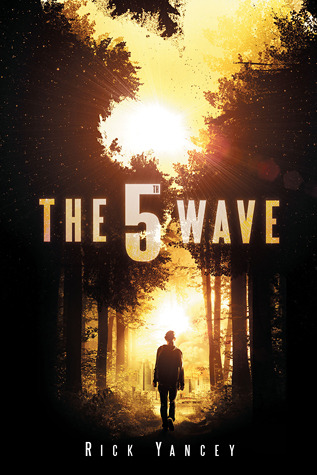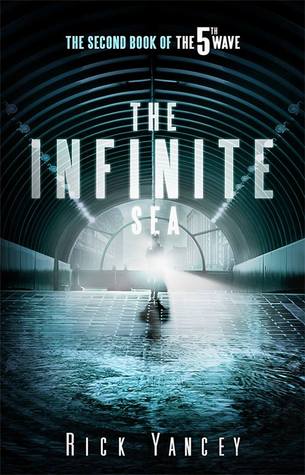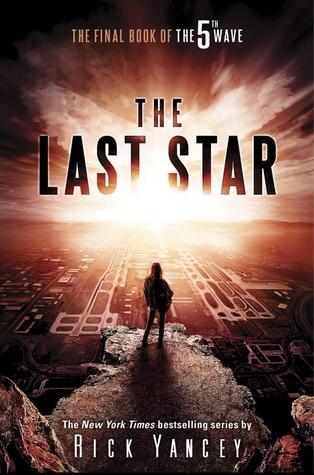 2.) The 5th Wave Trilogy by Rick Yancey.
When I heard that it was going to be a movie starring
Chloe Grace Moretz, I had to pick it up. I don't really know
a lot about it, but I'm still excited to read it.

3.) The Rebel Belle Trilogy by Rachel Hawkins.
I got the first book Rebel Bell this year for my birthday,
I still haven't picked it up yet, but I've heard a lot of great
things so I can't wait to dive right in. 🙂
Series/Trilogies/Duos I would like to FINISH in 2016

:

4.) The Duff Duology by Kody Keplinger.
The Duff is one of my favorite reads of 2015.
If Lying Out Loud, is as great and funny as The Duff was,
then I just know that it is going to be amazing!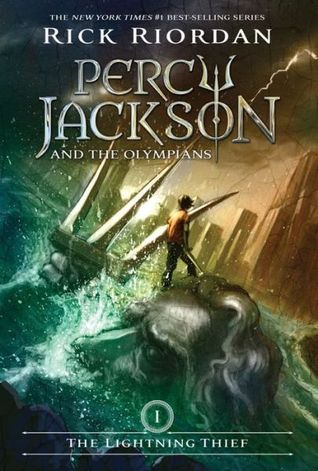 5.) The Percy Jackson And The Olympians Series by Rick Riordan.
I've only read the first book of the series, The Lightning Thief,
and I really enjoyed it. I got the whole series very cheap at Walmart.
I can't wait to finish it! 😀

*Top 5 Wednesday is a weekly meme created by GingerReadsLainey.  To find out more/Join, check out the Top 5 Wednesday Goodreads group here.