Pick a book with a wintry cover: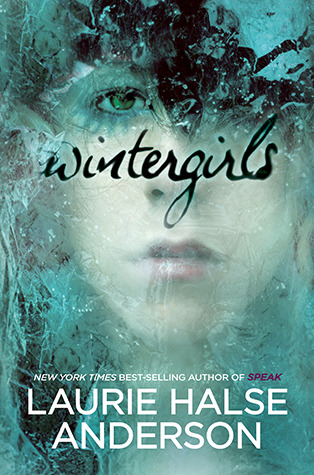 Wintergirls by Laurie Halse Anderson.
This cover screams winter. #1 the word WINTER is on the cover.
#2 do you see the ice? Just looking at this cover makes me cold!
Pick a book you're likely buy as a present:

Slaughterhouse 5 by Kurt Vonnegut.
I bought this for my nephew for Christmas.
I want him to start reading more. I think he might like this.
I've never read it myself, but I heard it's a good one.
Pick a festive themed book:

Lovely, Dark and Deep by Amy McNamara.
Although this book isn't a happy one,
it does take place during Christmas, and
New Years so I think this is a perfect choice.
I loved this book!
Pick a book you can curl up with by the fireplace: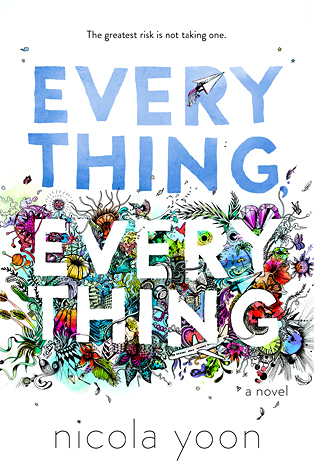 Everything, Everything by Nicola Yoon.
This is such a cute book. Usually when people talk about
curling up by the fire with a book, it's a cute contemporary,
and I think this one is a perfect fit.
Pick a book you want to read over the festive period:

Belzhar by Meg Wolitzer.
This book probably doesn't have anything
to do with winter but, I still want to read it before
the year is up. Let's hope that despite all the bad I have
heard about this book, it turns out to be a good one!
Pick a book that's so good it gives you chills: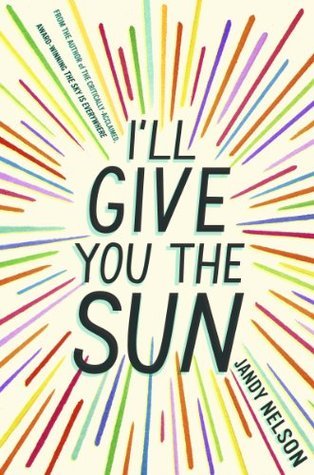 I'll Give You The Sun by Jandy Nelson.
This book is one of the best if not the best book
I read in 2015. It's SOO GOOD!
Pick a book going on your Christmas wish list: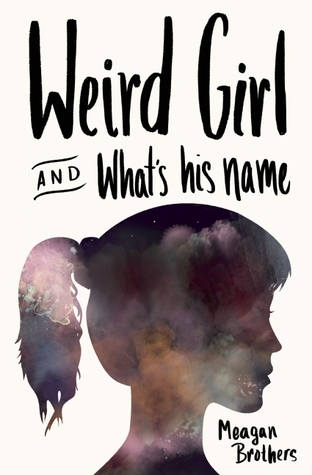 Weird Girl And What's His Name by Meagan Brothers.
I REALLY want to read this book! Hopefully
I will find it under the tree on Christmas morning.
I'm pretty sure I told just about EVERYONE that I wanted it! 😉
That's all for now, I hope everyone has the best Christmas EVER.
For those of you how don't celebrate Christmas, then I hope you have a great day. 😀 😀