Top Ten Best Books I Read In 2015. (you can do it by only 2015 releases,  overall , by genre (top ten fantasy books I read in 2015), etc. however you choose to make your BEST list)
I know I've probably talked about many of these books about a BILLION times in the last few months, but what can I say? I LOVE THEM! Sadly, there are others that didn't make the list, that I did love almost as much as these, but I didn't want to go over board. If I used every 5 star book I read this year, I would probably be posting my Top TWENTY Tuesday! But I can't do that. 😦 So, here's to you lovely books, that didn't make the cut. This doesn't mean you're second best! 😥

Okay, let's get started. Here are my Top Ten Reads of 2015!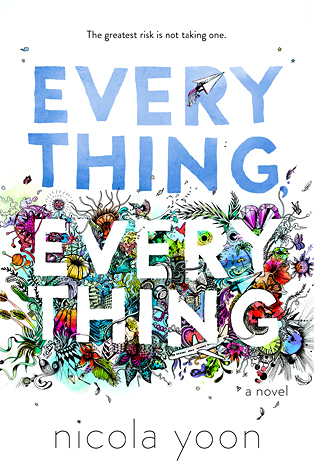 1.) Second Chance Summer by Morgan Matson.
2. Everything, Everything by Nicola Yoon.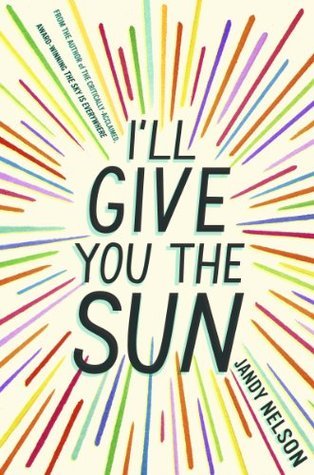 3.) The Sky Is Everywhere by Jandy Nelson.
4.) I'll Give You The Sun by Jandy Nelson.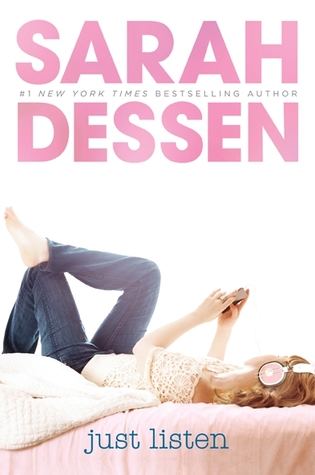 5.) Just Listen by Sarah Dessen.
6.) Why Not Me? by Mindy Kaling.

7.) The Duff by Kody Keplinger.
8.) The Sister Pact by Stacie Ramey.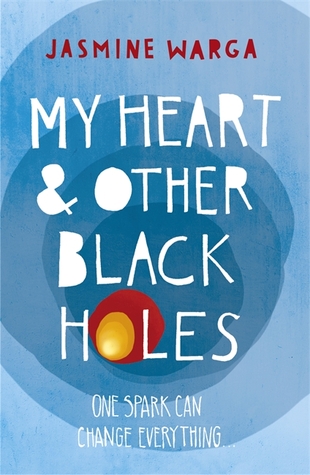 9.) My Heart & Other Black Holes by Jasmine Warga.
10.) Before I Die by Jenny Downham.
There it is, the Top Ten Best Books I Read in 2015. May I read even more great books like these in 2016! 😀

*Top Ten Tuesday is a weekly meme hosted by The Broke and the Bookish.