Top Ten Eight Bookworm Delights:
1.) When a book FINALLY comes out in paperback. I am not a big fan of hardcover books. I don't usually buy them for myself unless they are cheap. It sucks that it takes a year or so after the hardback, for the paperback to be released in the US. Thank God I found Book Depository. Most of they time, they have the paperback before the US gets them. The only downside to that, is half of the time, the book is smaller than the US version…Oh well, at least it's paperback! 🙂

2.) When the book title is referenced in  the book. I don't know what it is, but it's exciting, when I find the meaning behind the book title in the book it's self. Thankfully more times than not, there's actually a beautiful/interesting story behind the title.

3.) When Half Price Books send out 50% off Coupons. I love cheap books, and I love them even more, when they are 50% off! It's been a while since I received one, but when I do, I won't hesitate to go straight to the book store and spend spend spend!!!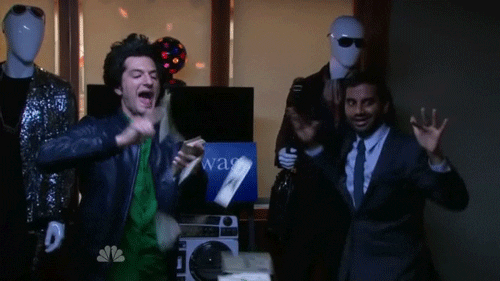 4.) When a book is just as good as I expect. It doesn't happen a lot, but when it does, it feels great! 🙂 The last book that was just as great as I thought it was going to be, was Weird Girl and What's His Name by Meagan Brothers. I just knew it from the day I first saw it, that I was going to LOVE It! I can't wait for that to happen again! 🙂

5.) When people like a book just as much as you do. It's always great when someone loves the book you loved.

6.) When a book exceeds my expectations. I love when I have low expectations for a book, and it rocks my world. An example is the Vampire Academy Series by Richelle Mead. I didn't have high hopes…I didn't even think I would ever read it, but I did, and I LOVED it!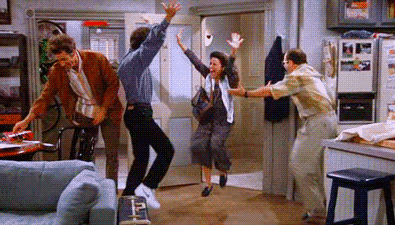 Too bad I can't say the same for the Bloodlines Series. I hated it…
7.) Reading on Rainy Days. To me, everything is better on a rainy day.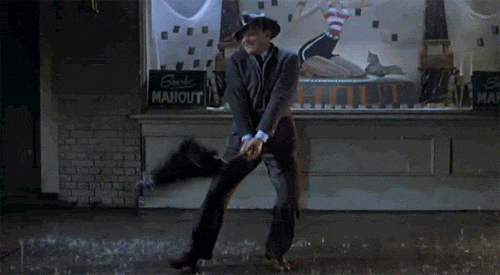 8.) Getting approved for ARCs on Net Galley. Especially when you are dying to read the book. It's hard to get an ARC of a book you really want to read. You usually get passed up, and have to settle for books that are kind of interesting, and most of the time end up being a dud. So, it's VERY exciting when you FINALLY get a book you actually wanted in the first place.

That's it for this week.
What are some of your top bookworm delights?

*Top Ten Tuesday is a weekly meme
hosted by The Broke and the Bookish.