Favorite Mothers/Maternal Figures:
This one is going to be a hard one! I feel like in most novels, especially YA, you can never find any good Mothers/Maternal Figures. They always seem to be dead or mentally non existent, caught up in themselves, letting their children run around doing who knows what. So this might take a while…
Okay, I was able to come up with my list! It was tough,
and I was only able to come up with 4, but I did it!!!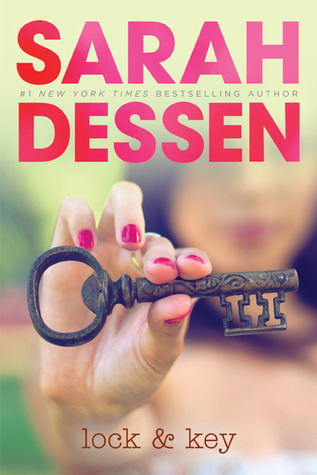 1.) Cora Cooper Hunter – Lock & Key by Sarah Dessen.
Cora was born to be a mother. From a young age, she took care of her younger
sister Ruby. She was like the real mother because their mother(also named Ruby)
was such a loser. When Cora was 18, and going off to college, the last thing she
said to her mother was that as soon as she could afford it, she was going to come
back and get her little sister. Their mother was so scared, that she spent the next
ten years moving from house to house because she was afraid that Cora was really
going to come back for Ruby, and she would be left all alone. When Cora finally
does get Ruby, there's a little hostility, and as much as she is hurting herself, she
was patient with Ruby and tried her best to give her everything that they didn't
have growing up.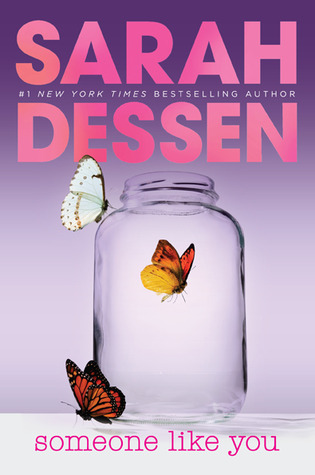 2.) Julie Cooke – Someone Like You by Sarah Dessen.
She wasn't a bad mother…Maybe she was a little controlling, and went a little
overboard at times, but you could never say it wasn't in the best interest of Halley.
She cared for her so much, and she didn't want her to get hurt. She is her only child
after all, so you can't blame her. When Halley finally told her to back up and let her experience life for herself, Julie actually listened, as hard as it was for her to do.
Halley even mentioned how sometimes she could tell she had something to say,
but would hold her tongue, so you actually see she was trying.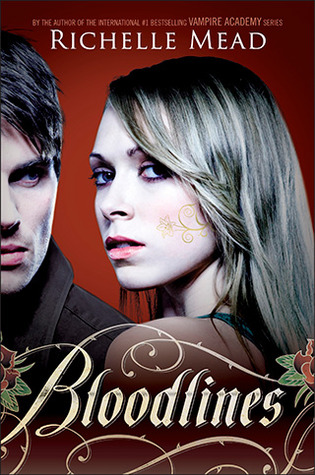 3.) Jackie Terwilliger – The Bloodlines Series by Richelle Mead.
It was no secret that Sydney and her sisters, lacked nurturing while growing up.
They were raised by a bonehead father who was pretty much a tyrant, and a
spineless mother. Their dad was mentally and emotionally abusive, and while
her mother knew about it, she did nothing to stop it. Ms. T saw something 
special in Sydney from the moment she met her. She was always encouraging
and never failed to let Sydney know how special she was. She lifted Sydney
up and taught her that it was okay to be who she was.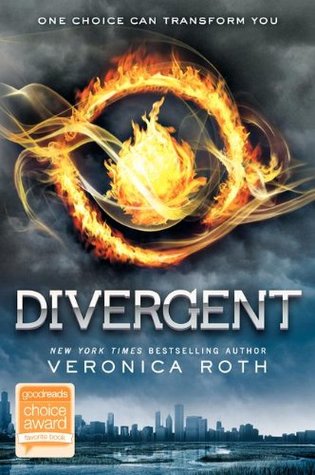 4.) Natalie Prior – The Divergent Trilogy by Veronica Roth.
While their father was kind of upset when Tris and Caleb chose different factions,
Natalie understood and didn't condemn them for it. She would do anything for her children. She broke protocol to sneak and see Tris to warn her, and in the end gave
up her life to protect her daughter.
That's all I've got for this week's Top 5 Wednesday.
Who are some of your favorite Maternal Figures in books?
Let me know down in the comments! 😀

*Top 5 Wednesday is a weekly meme created by GingerReadsLainey,  and is now hosted by ThoughtsOnTomes. To find out more/Join, check out the Top 5 Wednesday Goodreads group here.