I came across this Thanksgiving Book Tag on Rachel's blog, Life of a Female Bibliophile. I thought it was a GREAT idea to do it TODAY seeing as it is Thanksgiving and all. 😀
1. Bread: What book is purely fluff, and has no real plot line?


In Zanesville by Jo Ann Beard. I wanted to like this book SOOO BAD, but that didn't happen. 😦 It just seemed to go on and on and ON about nothing really… 😐 Too bad!
2. Turkey: What book made you want to fall asleep?


Like Candy by Debra Doxer. Sorry, but this book got REAL boring. All of times I found myself skipping over paragraph after paragraph. It was kind of bad…I'm still gonna read the second book though, I hear it gets better…Let's cross our fingers!
3. Gravy: What book makes the whole series worth reading?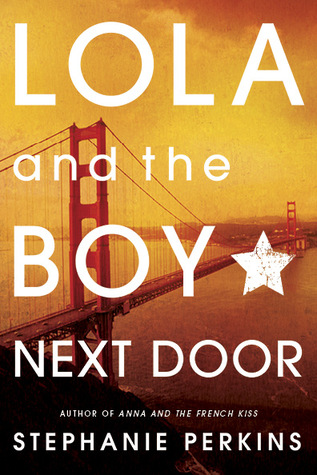 Lola and The Boy Next Door by Stephanie Perkins. I REALLY love the Anna and The French Kiss Series/Trilogy. Lola is the BEST thing about it!!! I didn't think I was gonna like it as much as I do, ❤ Cricket ❤ is EVERYTHING!
4. Stuffing Dressing: What book is stuffed full of action DRAMA scenes?


The Sister Pact by Stacie Ramey. This book was SOO SAD, but it is well worth the read! Everyone should read it…Trust me! This book is chock full of Sandal. Drugs, Sex, and Rock & Roll. I ❤ IT!
5. Mashed Potatoes: What book looked good, and then wasn't?


If I Fall, If I Die by Michael Christie. This is a recent one. I couldn't even finish it. I thought it was one thing and it was turning into something completely different. Not my style.
6. Cranberries: What book has the sweetest romance?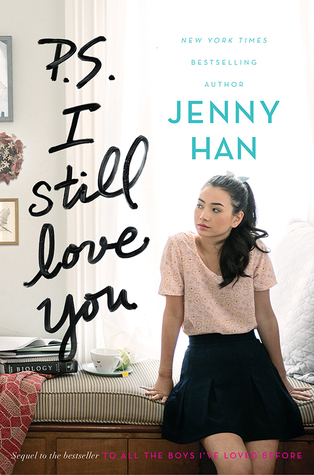 P.S. I Still Love You by Jenny Han. Even though (SPOILER!) it didn't last… 😦 I really liked Lara Jean with John Ambrose. He was a sweetie. 🙂
7. Corn: What's the corniest book you've ever read?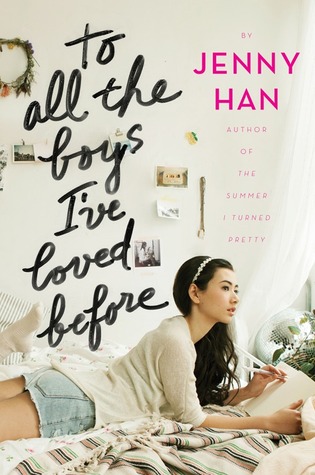 To All The Boys I've Loved Before by Jenny Han. Oh look, another Jenny Han book. It was so cute and corny, but I LOVED IT! Even thought I started hating Peter, I still loved this book. Lara Jean is too cute.
8. Green beans: What book is too long and needs to be shortened?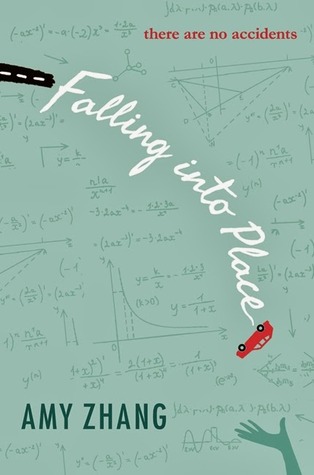 Falling Into Place by Amy Zhang. I know that 304 pages isn't really a lot, but it is when most of the book is unnecessary talking. At one point, I wanted to throw my Ipod across the room because they were doing too much talking. SHUT UP AND GET TO THE POINT ALREADY!!
9. Pumpkin Sweet Potato Pie: What book do did you read to get out of a reading slump?


Why Not Me? by Mindy Kaling. I ❤ Mindy Kaling! She is so great. I was in a bad reading slump, until this baby showed up on my doorstep. It's such a fast read. I read it in one sitting. It is VERY funny! 😀
I hope everyone has a GREAT Thanksgiving!