This Weeks Theme

:

11/26/2015: It's Thanksgiving Time! Choose a book you're thankful for.

This week I chose 3 books. Those books are all three books from
❤ THE HUNGER GAMES TRILOGY!! ❤
Original Covers

:

United States Covers

:

Favorite Covers

:

Hunger Games: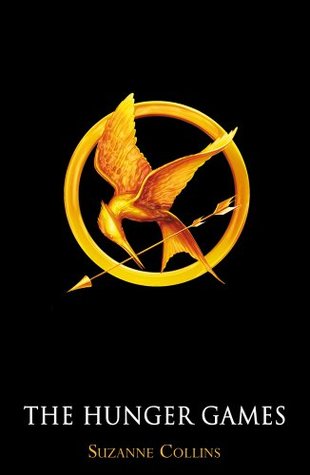 (1) UK (2) Arabic (3) US
I REALLY love the Scholastic Editions of this series, but something about the Arabic cover just pulls me in.
Catching Fire: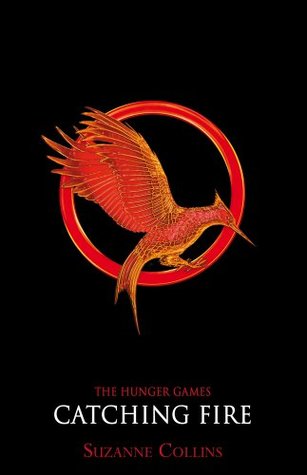 (1) UK (2) Swedish (3) US
If you really look at the Swedish cover, it looks a bit plain, but I just love the colors. 😀
Mockingjay: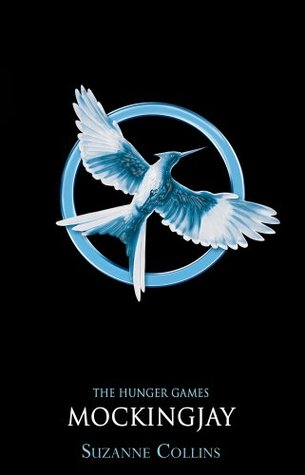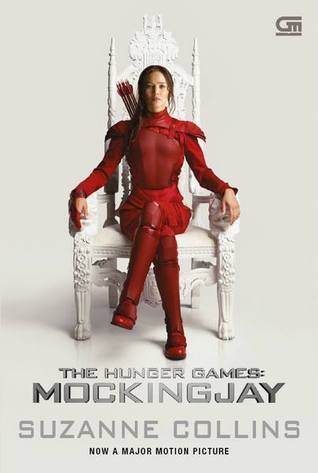 (1) UK (2) Indonesian (3) US
I'm a big fan over good movie covers, and I think the Indonesian cover is just that. I love how simple it is, but it has a big statement.
I own the UK book covers, and I love them, but I REALLY love the US Scholastic edition. They are so  bright and pretty. I NEED THEM! 😯
Least Favorite Covers

:

Hunger Games: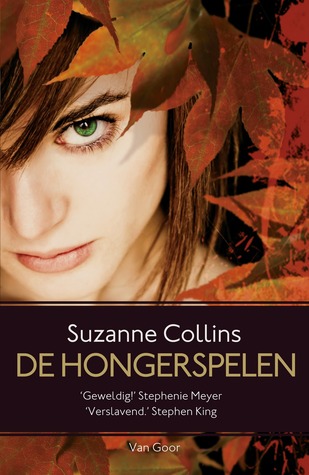 (1) Dutch (2) Italian (3) Danish
My least favorite would have to be the Italian cover. It makes it look like you can't trust Katniss, like she is EVIL!
Catching Fire:


(1) German (2) Russian (3) Romanian
I REALLY dislike the Russian cover. It makes the book look like it's just a romance, but it's much more than that.
Mockingjay: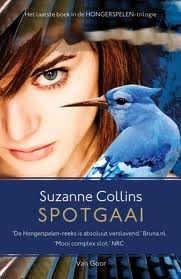 (1) Dutch (2) Arabic (3) Russian
I don't like this Russian cover AT ALL! Number 1, I ate when a book has a face on the cover (unless it's a movie cover). When it does, you can never imagine the characters how you want to see them. Also a BIG problem I have with this cover is the fact that the girl looks human, and the man in the background (Who the HELL is that supposed to be?) Looks like some kind of video game graphic…What is that all about?
Happy Thanksgiving Fellow Americans! Today, get down like Ron. 😀

*Book Traveling Thursdays is a weekly meme created by Cátia @The Girl Who Read Too Much and Danielle @Danielle's Book Blog. To Find out more/Join the Goodreads group, click HERE.