9/29/2016: Today you have the choice. Go back to the
previous themes and choose the one you want to.
Book with an Eye Candy Cover. Choose a book that you read/bought
because of the cover. (July 7th, 2016)
This week's choice is Forever by Judy Blume. I saw and fell instantly in love
with the latest US Paperback cover, and I HAD TO HAVE IT. A lot of her newer
paperbacks, have great covers. I've been wanting to buy Deenie because, that cover is
TO DIE FOR!  Anyway, do you think I've read Forever yet!? NO! I've had it for a long
time now…Maybe over a year, and I STILL haven't read it. I should be ashamed,
but I'm not! 😉 Hopefully I will pick it up sooner than later! 😀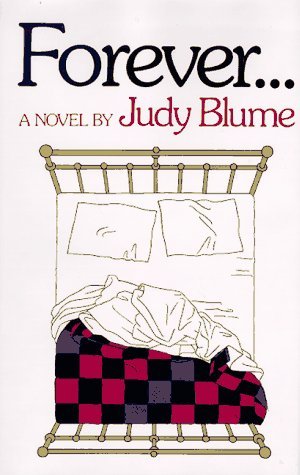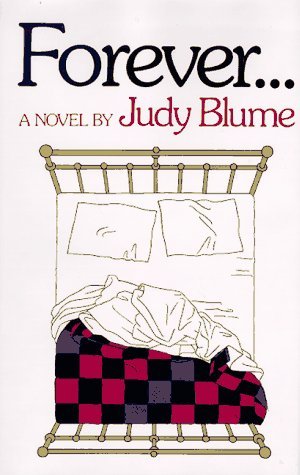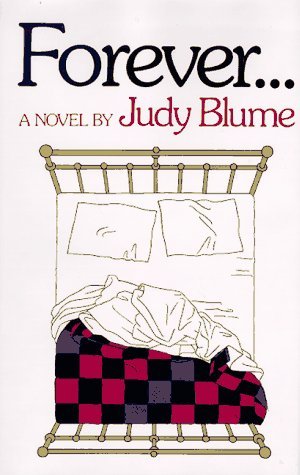 1.) US Hardback OG 2.) US Paperback 3.) UK Alt Cover 4.) English.
I really LOVE the US Paperback cover! It's so great! It has the perfect tones,
and it's eye catching. I am also loving the Original US Hardcover. I know it's
kind of plain, but I think it's really artistic! But yeah, my favorite is the US
Paperback. It's the real reason I bought the book in the first place…
Now I just need to read it! 😀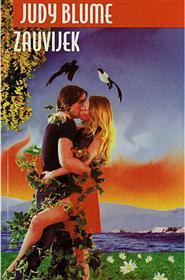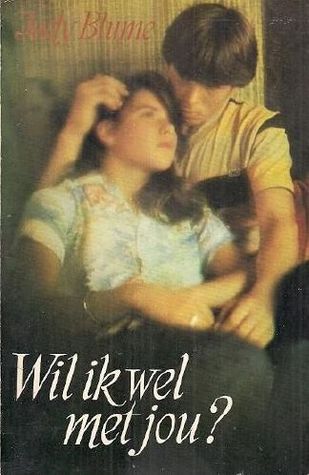 1.) US 2.) Croatian 3.) German 4.) Dutch 5.) Hebrew.
My least favorite cover for this week is the Croatian cover, HANDS DOWN!
What is that? Who thought that was cute? It looks like one of those cheap mass
paperback romances. You know, the ones with Fabio on the cover? It's hard
to look at it…It's so cringe-worthy! 😐 The Dutch cover is a close second!

*Book Traveling Thursdays is a weekly meme created by Cátia @The Girl Who Read Too Much and Danielle @Danielle's Book Blog. To Find out more/Join the Goodreads group, click HERE.