9/22/2016: Choose a book that you think it should be a classic in a few years.
I'm not really into Classics. I feel like most of them are kind of boring, and
about things that I'm not really interested in. Most of the time they all seem
to be about the olden days, where they talk funny, and I'm just not interested.
Anyway, for this week the book I chose is Where'd You Go Bernadette? by
Maria Semple. I think if more Classics were like this, I would
read them more often! 😉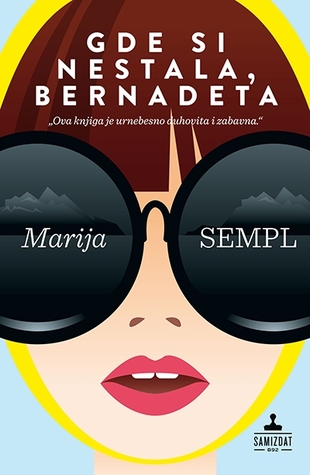 1.) Serbian 2.) Chinese 3.) German 4.) UK Paperback 5.) UK Hardback.
My favorite cover for this week is the UK Paperback cover. I think it's
really cool! I'm gonna have to buy me that cover from Book Depository!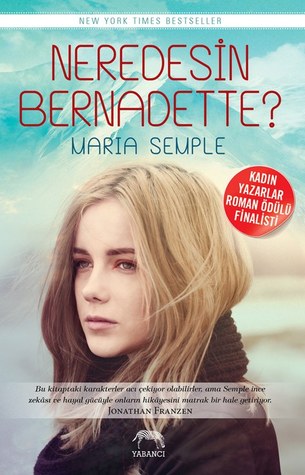 1.) Croatian 2.) Bulgarian 3.) UK 4.) Turkish 5.) French.
My least favorite cover for this week is the Bulgarian cover. I just don't
get it. If that was the US cover, I probably would have never picked it up!

*Book Traveling Thursdays is a weekly meme created by Cátia @The Girl Who Read Too Much and Danielle @Danielle's Book Blog. To Find out more/Join the Goodreads group, click HERE.