Top Ten Eight Websites I Love That Aren't About Books:
1.) YouTube.
Who doesn't like YouTube!? I can sit and watch all kinds of 
videos, all day long!

2.) WWE Network.
I can watch my Attitude Era gig all day, EVERY day!

3.) Spotify.
I can listen to almost EVERYTHING, for a cheap price!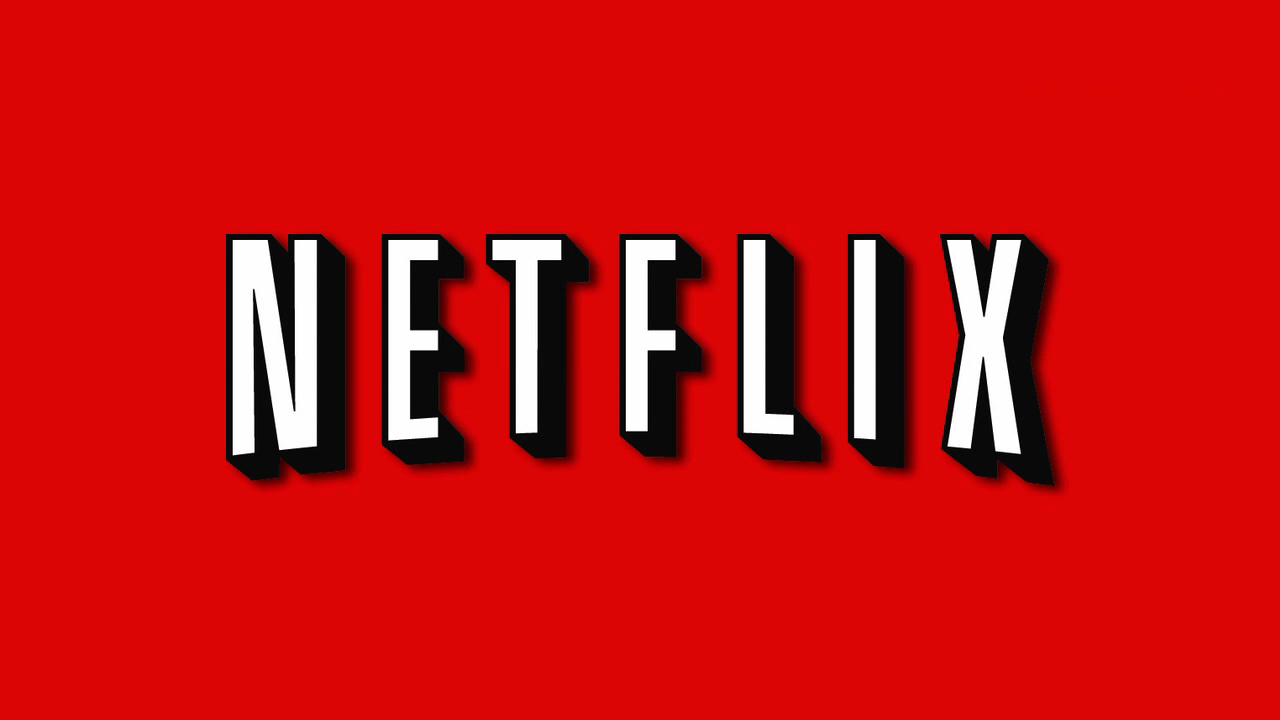 4.) Netflix.
The best place to watch great movies anytime. Now I'm
obsessed with binge watching Netflix Originals like, Unbreakable
Kimmy Schmidt and Grace & Frankie. Those two shows are my gig!

5.) Hulu.
I can watch The Mindy Project every Tuesday! Holla! I only 
wish it was like Netflix, and every episode is uploaded at once, 
so I can binge watch like nobody's business! OH and I'm now just
getting into Broad City…It's pretty funny. 😆

6.) A Beautiful Mess.
I don't go here as much as I use to, but it's a great website!
They have all kinds of DIY Projects, and FOOD!!

7.) Tumblr.
I have a love hate relationship with tumblr. I'll love it for like
a month, and then I'll hate it for another. I can't tell you how 
many times I have deleted this app!

8.) Pinterest.
This is another site I have a love hate relationship with. I haven't 
been on this site in what seems like FOREVER!!! I need to get back
with it! I'm probably missing out on some good recipes!
That is all the sites I can think of!
What are some of your favorite NON Bookish Websites?

*Top Ten Tuesday is a weekly meme
hosted by The Broke and the Bookish.