My Top 5 Must Have Apps

:
1.) Spotify. This is my most used app. I don't go a day without using it…Period. Every time I'm in the car, my spotify is playing. I CAN'T LIVE WITHOUT IT!!!!!

2.) WWE Network. I've probably said this a MILLION times, but I LOVE THIS APP! I am OBSESSED with rewatching the greatest era…THE ATTITUDE ERA! I use this app at least once a day, and I am usually on it for HOURS! I can't get enough!

3.) Bubble Witch. If you think that I am OBSESSED with the WWE app, you haven't seen nothing yet! I LOVE BUBBLE WITCH! I play it everyday, and I've wasted so many Itunes gift cards on lives…It's sad! I don't know what level I am on right now, but I know it's in the thousands. I don't know what I would do if my app deleted…AGAIN! When it happened the first time I was devastated. Now that I am so far in the game, I don't know what I would do if that tragedy strikes again! I don't even want to think about it! :Shock: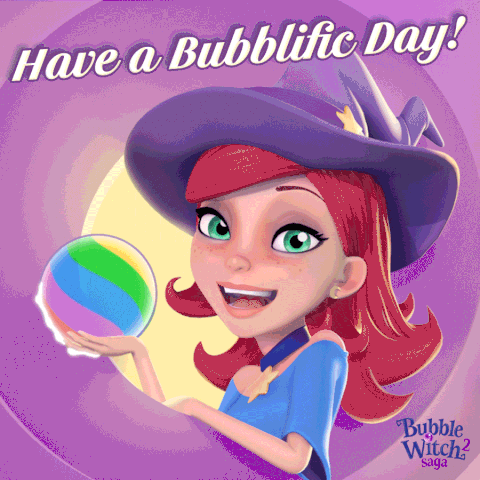 4.) Netflix. Who isn't obsessed with the Netflix app? I mostly use it on my Chromebook, but if I have to, I'm not afraid to whip it out on my Ipod.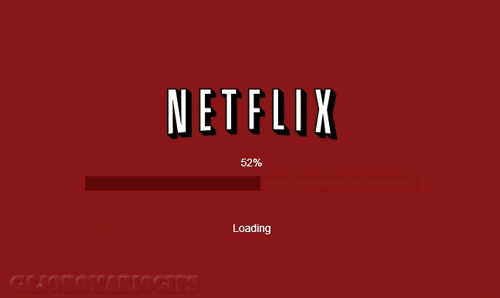 5.) YouTube. Again, who isn't obsessed?! I don't watch it as much as I use to, but I do love a good YouTube binge! 🙂


*5 Things On Sunday, is a weekly meme created by Kendra @ Reads and Treats. To join in on the fun, please visit Kendra's blog, for more information!