11/17/2016: Share the love around the world! Choose a book
written by an author from a country you don't read that often.
For this week's topic I am going with Stolen by Lucy Christopher. This is
a VERY good book! It's been a while since I've read it, but I do remember liking
it A LOT! It makes you really think. Anyway, I chose this book because it is based
is Australia, and I haven't read many books from Australia. Also, because this is
about the author, 😉 Lucy Christopher is from Australia…Well she was born in
Wales, but she grew up in Australia, so in my eyes, she is still from Australia.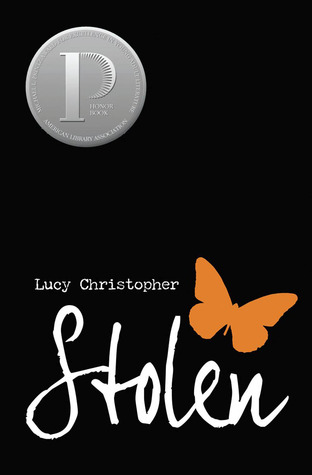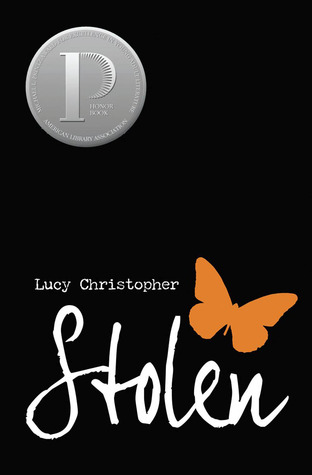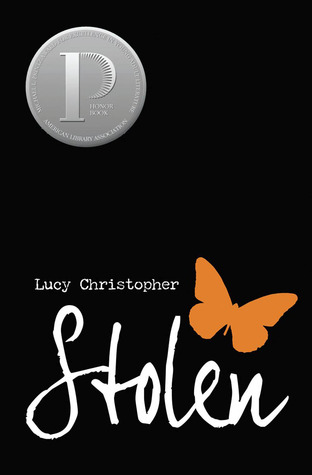 1.) US 2.) Spanish 3.) Turkish 4.) French.
My favorite cover is actually the most plain one, and that is the US 
Cover. But there's one that I also REALLY like, but I just wish that it
was a little different. That cover is the Spanish Cover. I love everything
about it, except for that little girl in the corner. If that was not there,
then the Spanish cover would be my favorite for sure! 🙂


1.) German 2.) Danish 3.) Polish 4.) Swedish.
I hate the German Cover, because it's so scary, and ugly…But I
can't say that it is the worst out of the bunch. This week's Worst
Cover award goes to the Polish Cover…I'm sorry, but I just don't
get how that fits with the story.

*Book Traveling Thursdays is a weekly meme created by Cátia @The Girl Who Read Too Much and Danielle @Danielle's Book Blog. To Find out more/Join the Goodreads group, click HERE.