5 Things That Make Me Happy

:
1.) Rain. I don't know why, but Rainy days, are my happiest days. Everything from the way it looks outside, to the smells…I JUST LOVE IT! 😀

2.) Music. I LOVE a good song. Especially when it is nostalgic. Anytime a BSB song comes on or a Brand New song, I just can't help but to feel happy.

3.) Food. Well…carbs! I love carbs! They are SO ADDICTING!! Who doesn't like food?!

4.) Reading. Even if the book is a dud, I enjoy reading. Good books are better, but at least I can clown a crappy book in the end, so that makes me VERY happy! 😉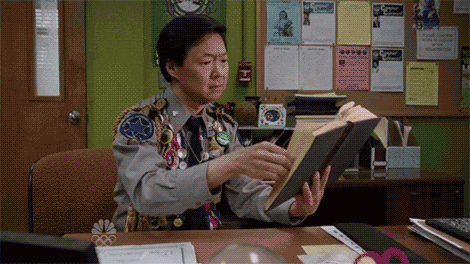 5.) Sisters. My sisters are my favorite people in the world. We all have the same sense of humor, and we rarely fight, and if we do, we are over it in the next 2 seconds. They are my BFFs, and they always make me happy! 😀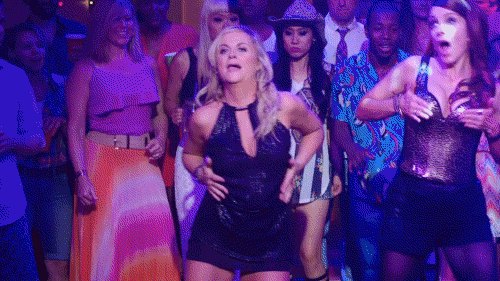 *5 Things On Sunday, is a weekly meme created by Kendra @ Reads and Treats. To join in on the fun, please visit Kendra's blog, for more information!