Favorite Things About Fall

:
1.) Weather: I know this looks familiar…I mentioned it in last week's Five Things, but it's the truth, so I'm gonna use it again! Anyway, I love fall weather…Even though here in Arizona, fall doesn't start until AFTER Halloween, it's nice to get a break from the heat. Even if it's only feels like it's here for a little while. Bring on the cold weather! I can't wait!

2.) Pumpkins: Whatever, I know it sounds cliche, but I LOVE Pumpkin!!! Well you know, Pumpkin Bread, Cake, Cookies…PIES! Oh yeah, and carving them of course! 😉 Now that I am doing a Vegan diet, I have to make all of my Pumpkin gigs myself…I don't mind though, at least I know what is going into it! 😀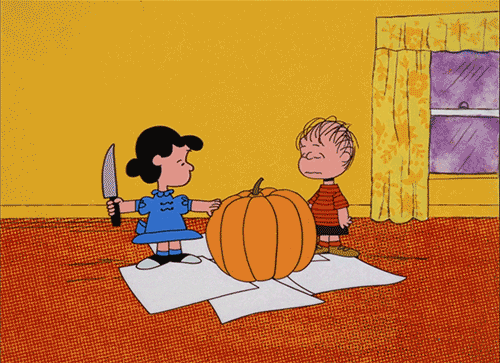 3.) Halloween: Who doesn't like Halloween? Well, besides that people who think it is of the Devil…Yeah, okay. To me Halloween is just about having fun and dressing up, and eating lots and LOTS of candy. I don't really dress up anymore, I usually leave that to my nieces, but this year we are going as a coven of witches! It should be fun! 😀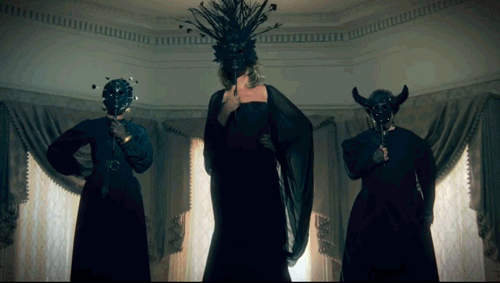 4.) Thanksgiving: With Fall, comes Thanksgiving…In the US anyway, it is probably my third favorite Holiday…After Christmas and Halloween of course! 😉 All you do all day long, is cook and eat! THAT'S IT! And you don't even have to feel bad about it, because that is the point of the whole day…Oh yeah and that whole being thankful thing, but who cares about that right?! Just Kidding! 😉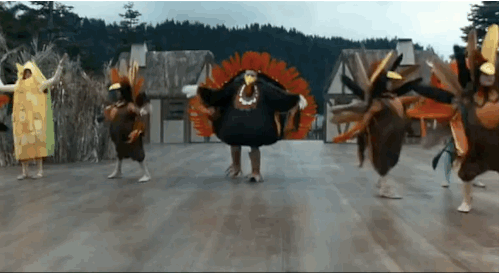 5.) Baking: I get to bake much more during the fall/winter, because of all the great Holidays! I already need to start planning everything I am making for Thanksgiving and Christmas. I'm Excited!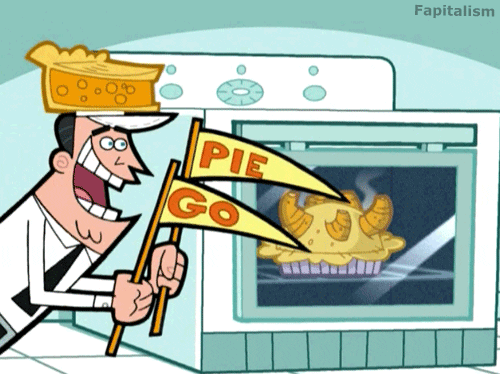 *5 Things On Sunday, is a weekly meme created by Kendra @ Reads and Treats. To join in on the fun, please visit Kendra's blog, for more information!