10/20/2016: – Because Mental Health matters!
Choose a book that deals with mental health.
For this week's Book Traveling Thursday, my book of choice is Say What
You Will/Amy & Matthew by Cammie McGovern. I wouldn't say this was a favorite,
I only ended up giving it 3 1/2 stars, but it does deal with Mental Heath Issues. Matthew
has OCD, and I've been wanting to read more books that deal with it. I personally think that Cammie McGovern did a great job portraying it! 🙂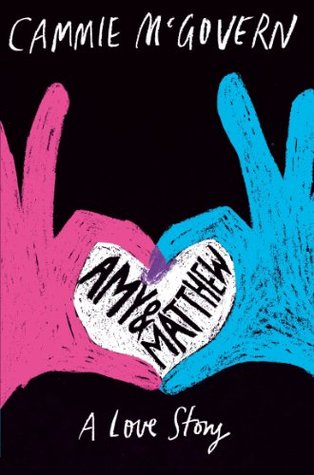 US Hardcover/UK Hardcover.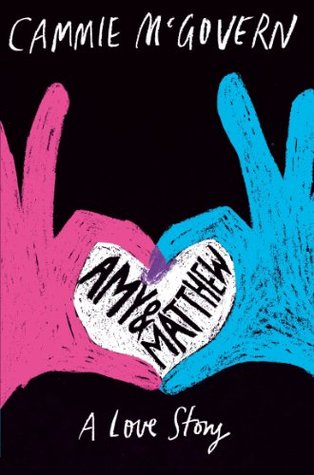 1.) UK Paperback 2.) UK Hardcover 3.) German.
My favorite is the UK Paperback…I think that's the UK paperback…Anyway,
that one is my favorite! 😀 I love the simple artwork! I would say that the German
cover is my favorite, cause I do love it, but I think I like it better in Black and as
White as the cover for Rats Saw God by Rob Thomas.


1.) US Hardcover/Paperback 2.) Swedish.
Least favorite for this week is the Swedish cover. I'm just not a fan.
It just looks sloppy and all over the place. You can tell they were going
for the US look, (which I'm also not a big fan of) but it's a fail… 😐

*Book Traveling Thursdays is a weekly meme created by Cátia @The Girl Who Read Too Much and Danielle @Danielle's Book Blog. To Find out more/Join the Goodreads group, click HERE.