Favorite Non-Canon Ships: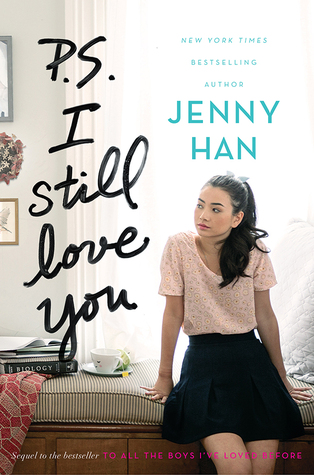 1.) Lara Jean & John Ambrose – P.S. I Still Love You by Jenny Han.
I wanted this to happen SO BAD! I hate Peter's guts, and I don't think
he deserves Lara Jean…I just don't trust him. Anyway, I really liked the
chemistry between LJ and JA, but I guess I'll just have to deal with it! 😉
2.) Olivia & Jamie – Drowning Is Inevitable by Shalanda Stanley.
I really loved their friendship, but a part of me wanted them to be
more. But in the end I realized that what they had was perfect.
Too bad things didn't end to well… 😥
3.) Emaline & Morris – The Moon & More by Sarah Dessen.
Part of me wanted them to be a thing, but then as the story went
on, I realized that Emaline doesn't deserve Morris. She is lucky that
he even calls her a friend…She is SO selfish at times.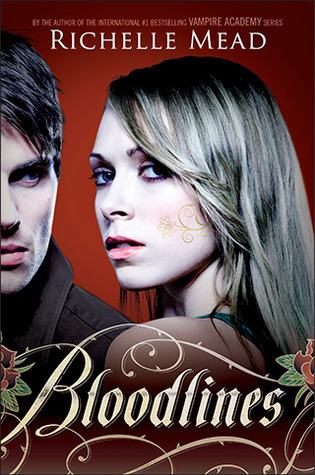 4.)Jennifer & Cameron – Sweethearts by Sara Zarr.
I don't know why exactly, but I wanted them to be together so bad! 
It's great that she got a chance to see that her best friend was actually
still alive, but I just feel like their relationship was blah and the end.
He had to do what he had to do, but I still wish it ended different.
5.) Sydney & ANYONE besides Adrian – Bloodlines by Richelle Mead.
I was hoping that Sydney would start seeing the error of her ways, and drop
Adrian's lame ass like a bad habit, but of course that was just wishful thinking.
I didn't like that coffee shop guy…Brendan…Brandon…Brad…WHATEVER, but
I think I would rather Sydney be with him than this whiny ass Adrian…

*Top 5 Wednesday is a weekly meme created by GingerReadsLainey,  and is now hosted by ThoughtsOnTomes. To find out more/Join, check out the Top 5 Wednesday Goodreads group here.