All About Books You Read Because of Recommendation:
From Family

:
Basically these are recommendations from my sister. 🙂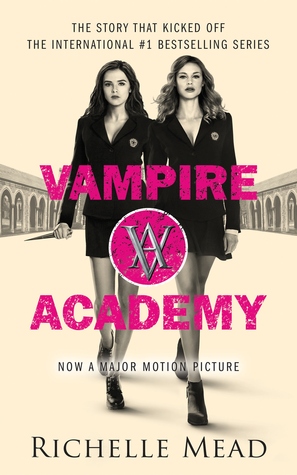 1.) Vampire Academy Series by Richelle Mead.
If you still like Vampires in this day in age, go ahead and
skip the whole Twilight BS, and read this series! I didn't
even really care for the whole Vampire gig, but
I LOVED THIS SERIES! 😀
2.) Just Listen by Sarah Dessen (Or EVERY Dessen book!)
If there is any YA Author that you should read EVERY
one of their books, it would HAVE to be Sarah Dessen!
She is AMAZING, and her books are too! 😉
From Magazines

:
I don't remember what magazine I found these books in, but once I 
read the synopsis, and the small review, I HAD to have them in my LIFE!


3.) Tiger Tiger by Margaux Fragoso.
I REALLY loved reading this book! I really miss reading
Memoirs! I've read some good ones, and this is one of them!
It's a big sad, but if you can handle sad & tough topics,
go ahead an pick this one up!
4.) Where'd You Go Bernadette? by Maria Semple.
This one is a fun read! I didn't think I was going to like
it at first because of the set up, but I ended up LOVING it!
Can't wait to get my hands on her new book! 😀
5.) Tell The Wolves I'm Home by Carol Rifka Brunt.
This one is SO GOOD! I just loved EVERYTHING about
it! It was nice to read about something so Taboo!
Tell The Wolves I'm Home, is a MUST read!
6.) The Particular Sadness Of Lemon Cake by Aimee Bender.
It's been SO long since I've read this book, but I remember
LOVING it! I would LOVE to reread this one some day! It
is magical realism, and I don't think I've read many.
So if that is something you like, read this one! 😀
From Other Bloggers/Goodreads

:
These are either from Goodreads, or friends on Goodreads. I just can't
remember who exactly recommended them to me. Sorry if it was you! 🙂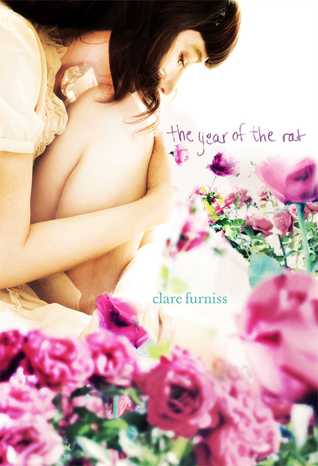 7.) Before I Die by Jenny Downham.
This is one of the saddest books I've EVER read!
But if you are a big fan of sad books, this one is for you!
8.) The Year Of The Rat by Clare Furniss.
It wasn't a Five Star read, and the main character
did kind of get on my nerves, but in the end, it is
still worth the read!
9.) Second Chance Summer by Morgan Matson.
This is another tear jerker. So if you love a good tear
jerker, you HAVE to read this one! It's REALLY good!
10.) The Duff by Kody Keplinger.
This book is hilarious! Bianca is my girl! If you haven't
already, you MUST read this book, and watch the movie!

*Top Ten Tuesday is a weekly meme
hosted by The Broke and the Bookish.