My book pick for this week's BTT is Run by Kody Keplinger. This books
was VERY GOOD! Bo is my FAVORITE! She is so misunderstood. The reason I
chose this book is because of Bo and Agnes' friendship. They are very good to
each other. They would do absolutely ANYTHING for each other. Too many times
in YA books, when there are best friends, they end up falling in love with each other.
Bo is Bisexual, and it would have been SO easy for Kody to have made her fall for
Agnes. Thankfully that doesn't happen! If you haven't already, you should pick
up a copy of this book! You won't be sorry! Too bad There's only two covers
so far. Actually it works, because I LOVE one, and I don't really
care for the other.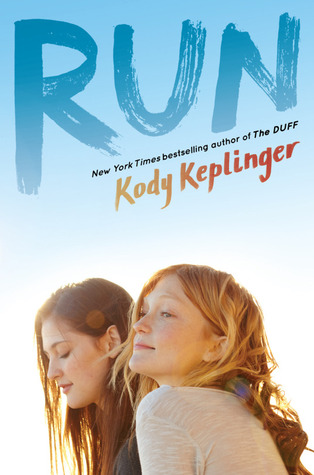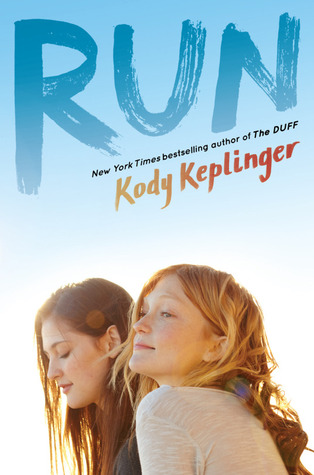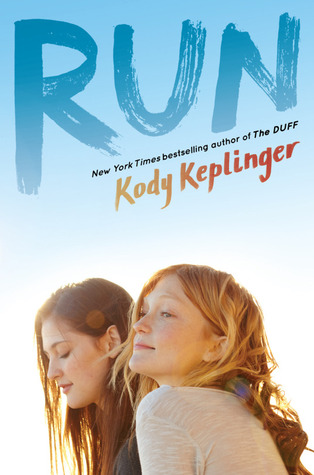 U.S. Hardcover.
This might be the first time a book cover matches the character 
descriptions! Yes Bo has wild hair, but at least it is the right color?
At first I didn't really care for this cover, but it grew on me. 🙂


U.K. Paperback.
Yes this covers fits the description of the characters more, but I just
think it looks to posed. If they girls looked more natural, then I would
have liked it better. It's not bad, it's just not better than the other 
US cover.

*Book Traveling Thursdays is a weekly meme created by Cátia @The Girl Who Read Too Much and Danielle @Danielle's Book Blog. To Find out more/Join the Goodreads group, click HERE.