Books That Took You the Longest to Finish:
For this week's topic, I'm gonna change it up a bit.
I'm going to use books that I've read, but they sat on the
shelf for what seemed like FOREVER, before I picked them up!
I've had books sitting on my shelf long than these, but
sadly, I STILL haven't read them!
1.) Remember To Forget by Ashley Royer.


I've had this book sitting on my shelf since FEBRUARY,
and I barely read it! Too bad it was a dud! 😦
Click the cover, to read my review. 🙂
2.) Thirty Days To Thirty by Courtney Psak.


It took me FOREVER to read this book! I got it all the way
back in January, and I barely picked it up in July. That means
it took me about SIX months to get to! Sadly, this one was
also a dud…Click the cover for my review.
3.) The Hundred Lies of Lizzie Lovett by Chelsea Sedoti.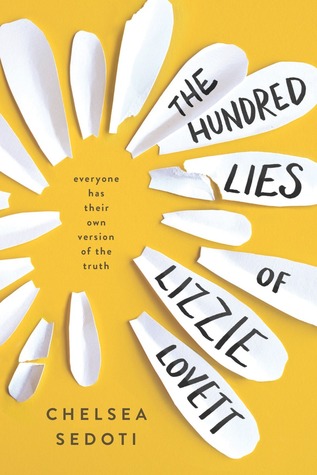 This one was sitting on my shelf for almost 3 months, before
I read it…This one also seems to have been a dud…Does anyone
else see some sort of pattern!? 😉 Click cover for my review! 😀
4.) The Heartbreakers by Ali Novak.


Got this Arc in August (2015), and I didn't read it until December.
I ended up having to buy an eBook for cheap because my Net Galley
expired!
Sadly I didn't really care for it…It was SO cheesy, and SO
predictable! I wasted a whole $2! 😉 Click cover for my review! 🙂
5.) Falling Into Place by Amy Zhang.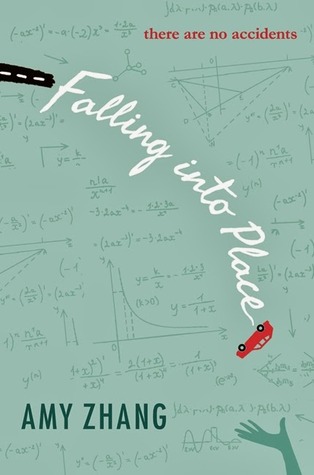 I can't even remember when I bout this eBook! I have a
feeling that is was WAY before I started my blog in 2014. To
fit with the unintentional theme, this one also wasn't anything
special…I don't think it lived up to it's hype. Click cover for review!

*Top 5 Wednesday is a weekly meme created by GingerReadsLainey,  and is now hosted by ThoughtsOnTomes. To find out more/Join, check out the Top 5 Wednesday Goodreads group here.