9/15/2016: Fall is just around the corner!
Choose a book that brings you warm feelings.
I can't really think of a book that gives me "Warm Feelings" so I thought
I would keep in the theme of fall, but share with you a book that I would like
to read this fall. I've been saying that I was going to read this book for what seems
like FOREVER, but now I really do want to buckle down and get it read within the next
month or so (End of September, beginning of October).  That book is Every Last Word
by Tamara Ireland Stone. I've been wanting to read more books where the main
character has OCD, and I've head LOTS of great things about this book, so I
need to stop messing around and get it done!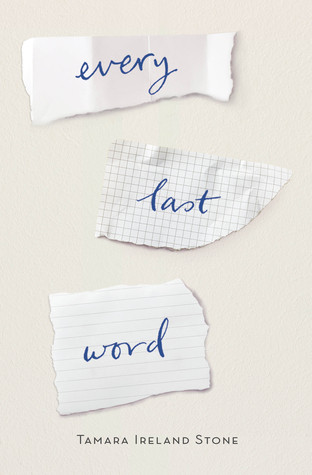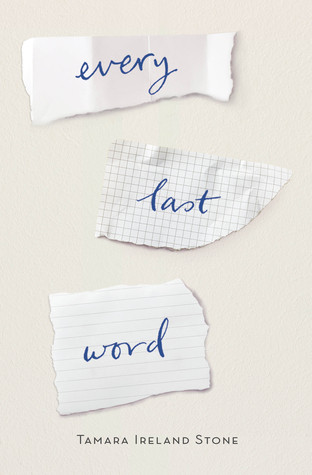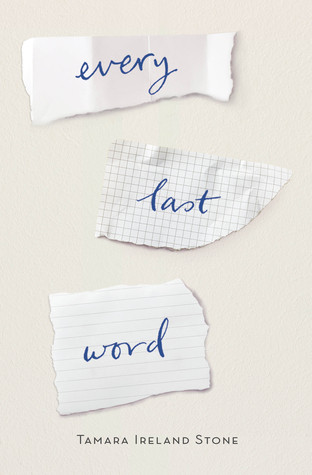 1.) US 2.) French 3.) German.
My favorite cover hands down, is the German cover. Not 
trying to be rude, but that feels like a first. Most of the time 
I HATE the German covers. I wish this was the US cover! 😀


1.) Spanish 2.) Polish.
My least favorite cover this week is the Polish cover. I know that all
of the covers are pretty much plain, but I just don't like the brick
background or the hand writing/font.

*Book Traveling Thursdays is a weekly meme created by Cátia @The Girl Who Read Too Much and Danielle @Danielle's Book Blog. To Find out more/Join the Goodreads group, click HERE.