5 Things that I've Done and I Thought I Couldn't

:
1.) Vampires: I actually read a book about Vampires. With all that lame ass stuff going around *Cough* Twilight *Cough* I never thought it was for me. But after being FORCED to read Vampire Academy by my sister, I FELL IN LOVE!!!! Then I finished the whole series in like a week…To me that is an accomplishment to be proud of! 😉

2.) Video Games: I know I know Video Games!? I've always loved video games, but I never beat one by myself. That might not sound like such a big accomplishment to some, but it felt real damn good to me! 😀 Oh and I should probably mention the game I'm talking about! DUH! It was Tomb Raider (2013).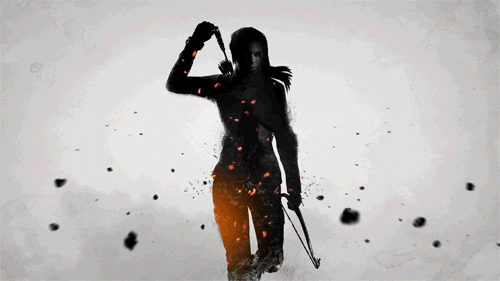 3.) Driving Test: I think I was 18 or 19 when I took my driving test, which is VERY late if you ask me. I did know how to drive. I learned when I was 14, but I never got up the nerve to take the drivers test…I HATE TESTS!!! Anyway, I was SO nervous that day, that I felt like I was going to fall out. On top of that, they just HAD to give me a instructor that seemed kind of bitchy. Nerves + Bitchy People = OH HELL NO! Oh but don't worry, I passed! 😀

4.) Blog: Or at least keep up with one. I've tried many times to start and stick with a blog, but I always deleted them within the first month or two…I don't know, I just never really liked sharing things…People can be SO judgmental, but whatever, I got over it and I've had this blog going for two years…That's something to be proud of. 🙂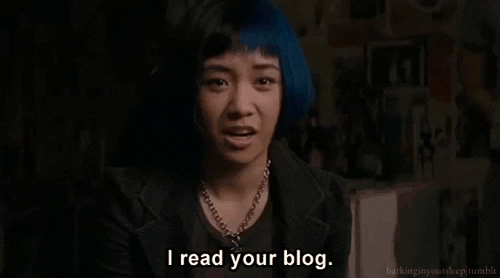 5.) Veganism: I never thought that it would EVER happen. I wasn't always big on meat…well I liked chicken, but red meat not so much. Anyway dairy was my kryptonite and I thought I wouldn't be able to live without it! I know I haven't been on this diet that long (I started December 2015), but it's actually not that hard. A lot of people think that Veganism is restrictive, but if you do your research, it really isn't. Anything you can eat as an omnivore, you can eat as a vegan. Cookies, Cake, Candy, Pizza, Burgers…They might not be made up of the same things, but they taste just as good.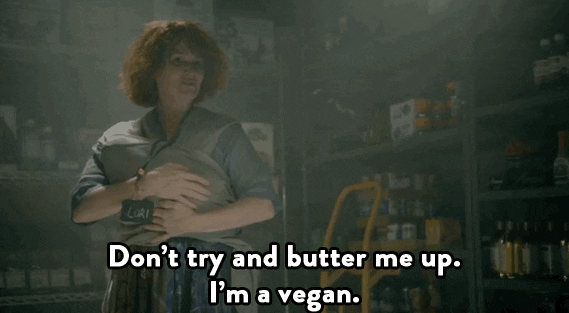 *5 Things On Sunday, is a weekly meme created by Kendra @ Reads and Treats. To join in on the fun, please visit Kendra's blog, for more information!