Books You Will Never Read.

I feel like this has already been done before…But whatever!
Here are the Top 5 Book I'll Never Read: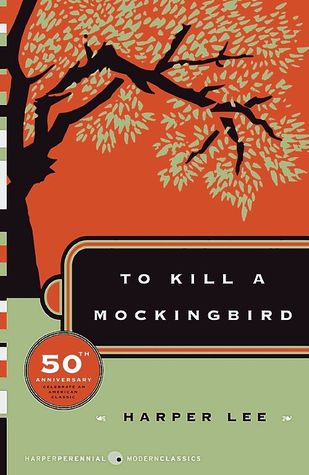 1.) To Kill A Mockingbird by Harper Lee.
This just isn't my kind of book. I hate racists, and racism.
I hate when people are wrongfully accused, and I just
don't see myself ever reading this book.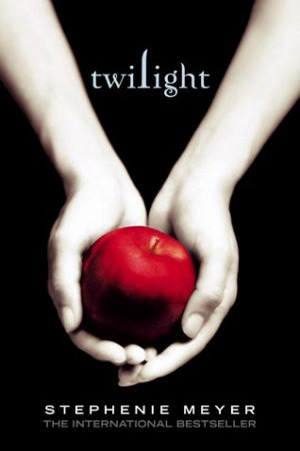 2.) Twilight by Stephenie Meyer.
I just don't have time for all of the nonsense. Team
Jacob…Team Edward. How about team nobody? Bella
is so pathetic that I can't even deal with her. She needs
to get her shit together.

3.) The Giver by Lois Lowry.
I just never felt like reading this book. A big problem is the
cover. I'm sorry but the old man is a turn off. I still don't
even know what the story is about, and sorry but at this
point, I don't even care to find out.

4.) The Glittering Court by Richelle Mead.
The Bloodlines series was a total let down, and I can't
do that again. Plus I haven't heard many great
things about this new series anyway, so I'm
probably not missing out.

5.) The Mortal Instruments Series by Cassandra Clare.
I'm sorry to all of the fans of this book, but I just can't. I
honestly don't see what you all see…I don't know if it's
because I watched the movie, and thought it was terrible,
or if it's because of the lame TV series, or for the simple
fact that rumor has it, she stole this idea form someone
else…But I just know in my heart, that these
 books just aren't for me.
That's it for this week's Top 5 Wednesday.
Do you think you can change my mind about any of 
these books? Try it out in the comments! 😉 

*Top 5 Wednesday is a weekly meme created by GingerReadsLainey,  and is now hosted by ThoughtsOnTomes. To find out more/Join, check out the Top 5 Wednesday Goodreads group here.