I found this tag over on The Bookish Agenda, and I thought I would just give it a go! I love tags that involve gifs. They always seem funnier. 😉  Let's get started! 🙂
The Rules

:
1.  Mention the person who tagged you in your post and provide a link to their blog
2. Fill out the 9 questions in the tag.
3. For each question, insert a gif of how you feel about the book(s) or author.
4. Tag 6 people and/or everyone to do this tag!
5. Before you post the tag, do a five-second party dance. Cause you dat awesome!
ONE – Best Story Premise:

The Girl On The Train by Paula Hawkins…I Mean COME ON! The
people out there who are acting like this wasn't a work of art, are CRAZY!
I LOVED THIS STORY! I WANT MORE!! I'm so excited for October to come
around, so I can watch the movie adaptation. Hopefully it is just as amazing!

TWO – Best World Building: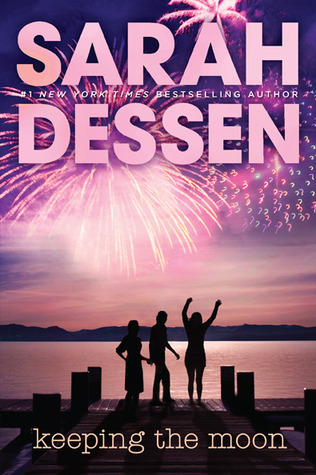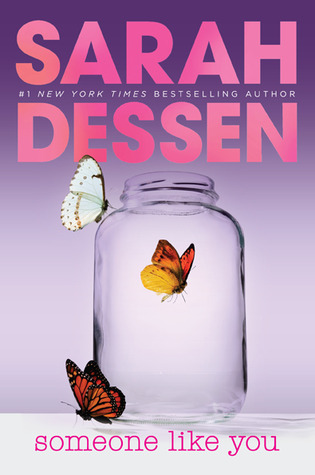 EVERY book by Sarah Dessen.
There's probably going to be a lot of Sarah Dessen in this post!
Although her books are all standalones, they are all linked because
they are all in the same towns, and the characters all go to the same 
schools, the same stores, the same restaurants and so on. Unlike a lot
of stories, her settings are all consistent. And the greatest part is, you 
never know who you will run into in any of the books. Everyone seems
to be linked in some way or another. I just LOVE It!

THREE – Best Character:

Bianca Piper from The Duff by Kody Keplinger, hands down! Bianca,
is my girl! I just love everything about her, from her odd sense of humor,
to her smart ass mouth…I JUST LOVE HER!!!!
FOUR – Best Series: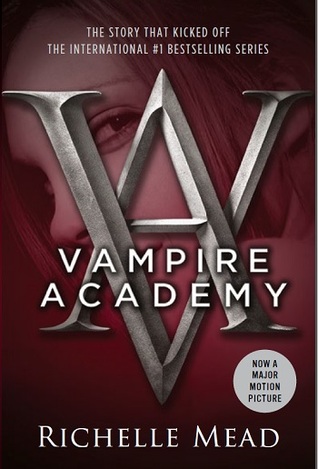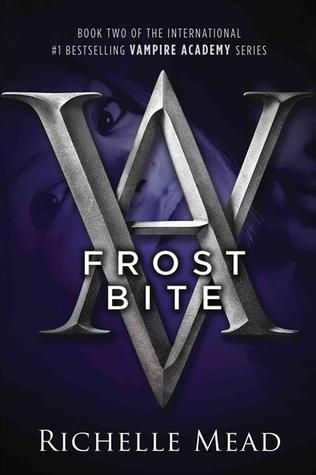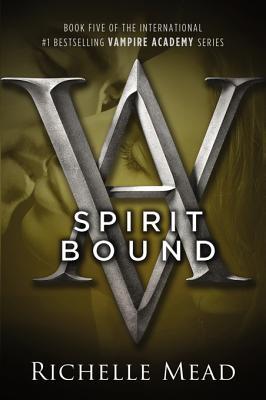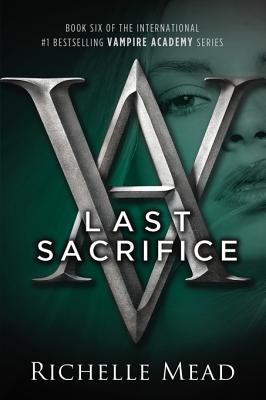 I'm not big on reading book series, but one that I actually read and
surprisingly LOVED, was The Vampire Academy Series by Richelle Mead.
FIVE – Best Tearjerker:

Second Chance Summer by Morgan Matson. I know I've said this
about a MILLION TIMES, but this book made me cry like I've never
cried while reading a book. It so good! This is the first and only 
book I have read by Morgan Matson so far. I need to HURRY UP 
and read the rest of them! 😀

SIX – Best Author: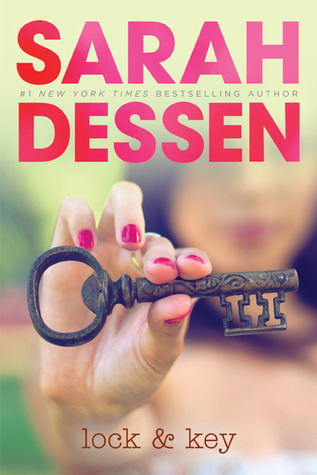 Sarah Dessen is one my the greatest YA authors hands down! I 
I don't think I've come across a of book of hers I haven't LOVED so far!
(well that was until I came across The Moon & More…But that's a story for
another time…NOW if you want to read my review, click HERE) If you
haven't already, pick up ANY one of her books, and I promise, you will
LOVE it. My top favorites would have to be Just Listen, and Lock & Key.
I can't wait to read the rest of her books! 😀

SEVEN – Best Writing Style:

Sarah Dessen…Well I already warned you…
I love how Sarah Dessen can go from present to past, and back to the present again seamlessly. All of her characters have very strong voices, and all of her stories and story lines are very clear. There's always a big lesson in the end. And even though sometimes it may just seem like just another girl meets boy story, it's way more than that. The main character helps the other person, just as much as the other person helps them.

EIGHT – Best Cover: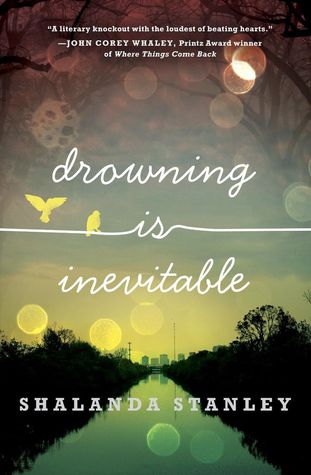 Like I've said about a MILLION times before, I am one of those people who
judge a book by it's cover. If the cover is ugly, there is a great chance that I
won't give it the time of day…That's bad, I should really stop…Anyway, there
are A LOT of great book covers out there, so it was hard to just pick one…So
I picked TWO! They are Drowning Is Inevitable by Shalanda Stanley, and
Lovely Dark & Deep by Amy McNamara. Aren't they just pretty!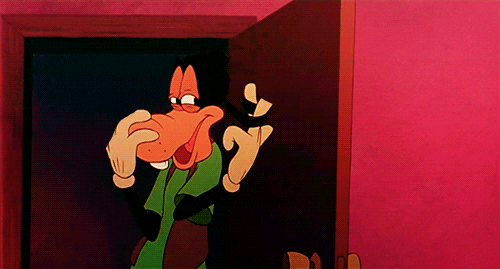 NINE – Best Ending: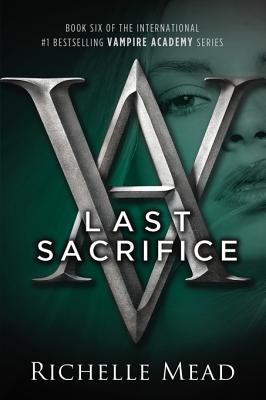 Last Sacrifice by Richelle Mead. This was a great book to end a series.
It wasn't perfect, but it was pretty close. Everyone didn't end up happy,
but everything ended on a good note. I just feel like everyone ended
up where they needed to be, and with who they needed to be with.