8/4/2016: Everyone needs at least on lazy day! Choose a book you
would want to read in a lazy day at home or the beach.
My choice for this week's Book Traveling Thursday is The Sea Of Monsters by
Rick Riordan. I already read and LOVED the first book in the series, The Lightning
Thief, and I feel like this series would be the perfect lazy day read. They don't seem
to be very long, and they are VERY entertaining. Now I just need to hurry up and
finish the rest of the series!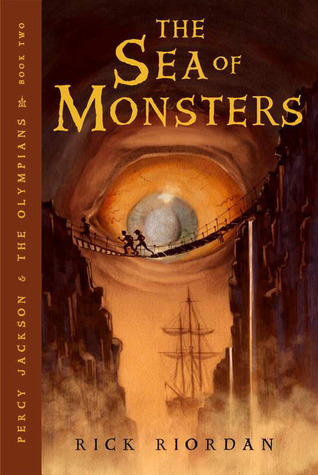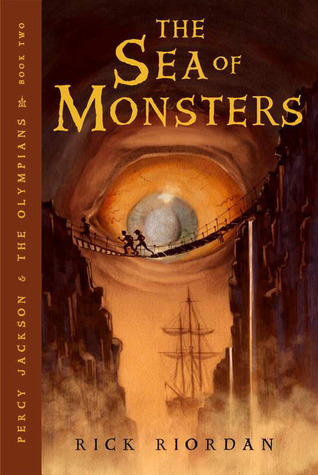 1.) US 2.) German 3.) Romanian 4.) Chinese 5.) Portuguese.
My favorite cover is the German cover. I just love everything about it!
The artwork looks smooth, and it doesn't look all dry and dusty. I also
love the Romanian cover. It has a creep factor and I wish I owned it!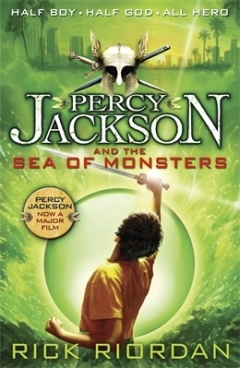 1.) Greek 2.) Italian 3.) UK 4.) Indonesian 5.) Slovenian.
These cover aren't that bad, but I wouldn't want to own any of them.
Hmm they worst out of these five would have to be the Greek cover.
It's just SO boring.

*Book Traveling Thursdays is a weekly meme created by Cátia @The Girl Who Read Too Much and Danielle @Danielle's Book Blog. To Find out more/Join the Goodreads group, click HERE.