I wasn't tagged to do The Cookie Book Tag, but I saw it over on Beth's blog
Reading Every Night, and I love cookies, and thought it looked fun, so I
decided to do it! Let's get started! 🙂
Rules:
In addition to linking back to the person who tagged you, it would be awesome if you link back to Nicole's original post!

Pick a book that corresponds to the cookie's 'theme'.

Have fun!

Tag one to three people.
Chocolate Chip: A Classic Book That You Love or Really Enjoyed (interpret classic how you want, it can be a classic written 100 years ago or 20 years ago)


We Have Always Lived In The Castle by Shirley Jackson.
I love EVERYTHING about this book! Especially the creepy/eeriness!
Thin Mints: A Fandom That You Really Want to 'Join' AND/OR a Hyped-Up Book You Want To Read (your source(s) of a book being hyped can be from anywhere)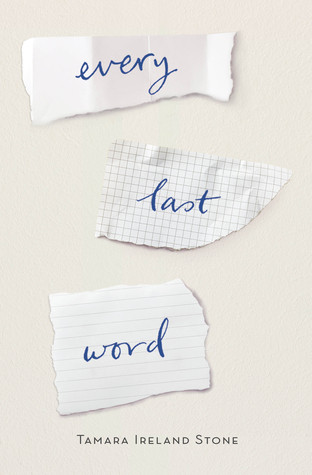 Every Last Word by Tamara Ireland Stone.
I've had this book…well eBook for a while now, and I STILL haven't read this!
I need to get to is ASAP! I've heard SO MANY good things about it! 🙂
Shortbread: An Author You Can't Get Enough Of.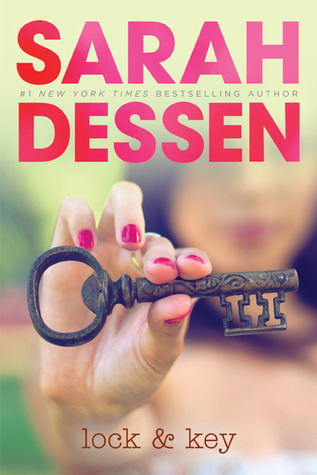 Sarah Dessen! She is such a great writer, and I'm gonna be bummed when I am
done reading all of her books! I think I only have TWO more to go! 😦
Samoas/ Caramel DeLites: An Emotional Roller coaster (this cookie was hard …so any book that made you feel more than one emotion, strongly. The choice of emotions is up to you)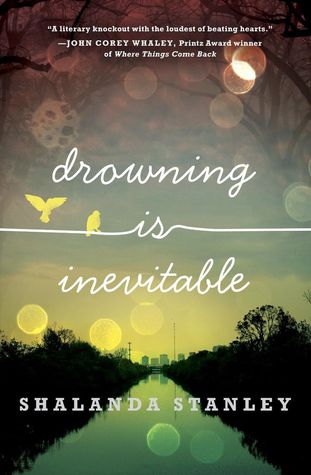 Drowning Is Inevitable by Shalanda Stanley.
This book had me feeling all kinds of things. I was happy then sad, then happy,
then heartbroken by the end of the book. It's such a good read. Hopefully I will
be able to reread it one day. 🙂
Oreos: A Book Whose Cover Was Better Than The Story OR Vice Versa, Where The Story Was Better Than Its Cover.


Thirty Days To Thirty by Courtney Psak.
I can believe how disappointed I am in this book. I could have been great! In the 
end, it just fell short. Everything was SO predictable! 
Tagalongs/ Peanut Butter Patties: A Book That Wasn't What You Expected (good, bad, or just different, interpret how you wish)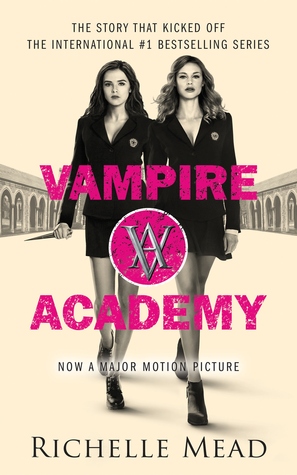 Vampire Academy Series by Richelle Mead.
Going into it I thought it was going to be another one of those lame, half ass vampire 
stories, but in the end, it was much much more than that! I fell in love with it the second
I started reading, and I recommend this series to anyone who hasn't read it yet. But I will say stay away from the Bloodlines Series…I might ruin everything for you!!!! 😦
Snickerdoodles: A Book You May Never Stop Rereading/ Loving.


The Girl On The Train by Paula Hawkins.
I don't think I will ever stop loving this book! It was SO GOOD! I can't wait to see the
movie when it comes out this October! Hopefully it is just as good as the book! 😀
Bonus: Choose a cookie I didn't list and make up a question!
Tag, You're It!
1.) Ara @ The Bookish Agenda.
2.) Melia @ The Immortal Readers.
3.) Estefani @ Fiction Jungle.